Live your great story on an African safari.
Take a moment to close your eyes. Imagine the great expanse of the African plains. Picture the endless sky, dotted with a million stars. Feel the rumble of a hungry lion's growl in the distance.
This is Africa. This is your chance to live your great story.
Learn More
Authenticity
Our journeys offer the highest level of luxury without sacrificing the authenticity you crave. We're far from average.
Why we're different →
Philanthropy
For every person who travels with us on an African Safari, we can pay for one year of schooling for one child.
How we give back →
Transformation
You will be expertly guided on an exceptional journey engaged in a story much bigger than ourselves
Read our story →
Authentically unfiltered. Unimaginably refined.
We've perfected the balance between hospitality and authenticity. Our African safaris offer a stress-free, luxurious travel experience, without sacrificing what makes Africa so transformative. We'll guide you on this adventure so you can focus on telling the story you were always meant to tell.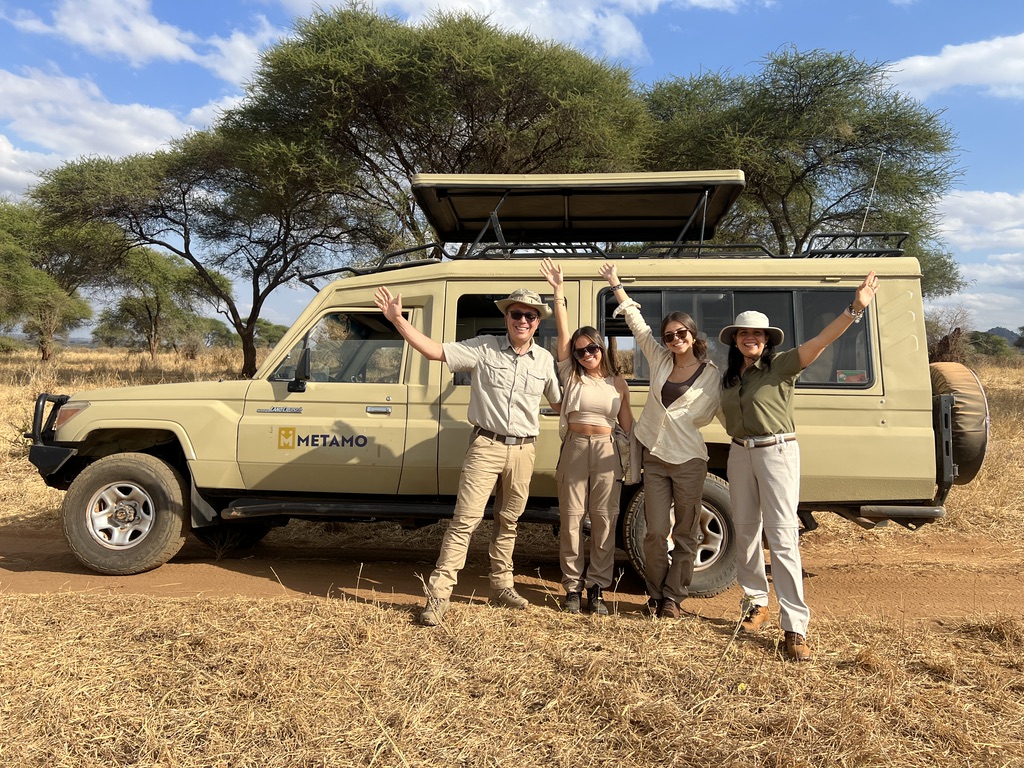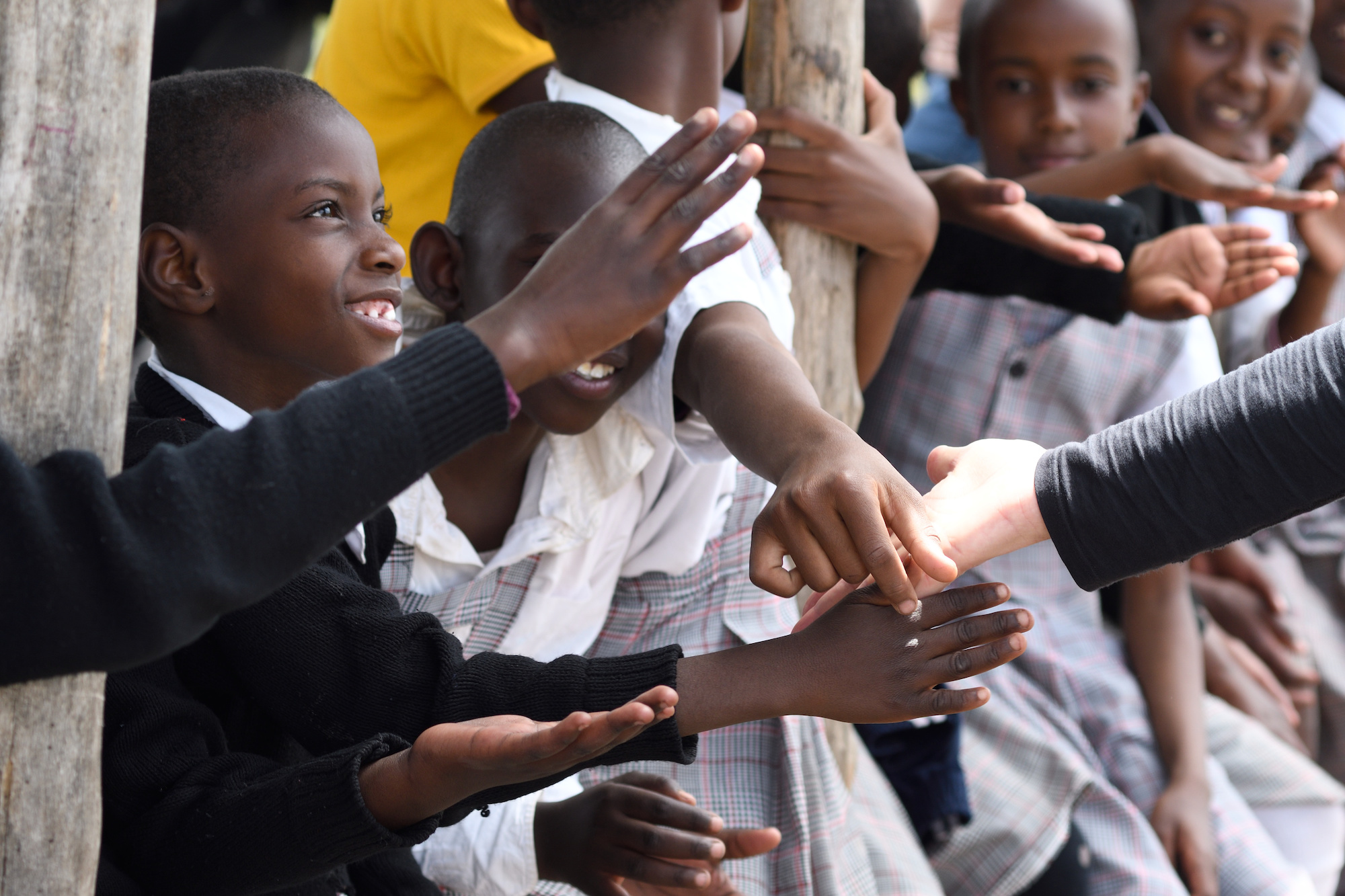 For every guest that travels with Metamo, we fund an entire year of education for a child in need. And after your African safari, you and your family will have the option to continue to sponsor a child for years to come. The truth is, giving back — carrying that torch — is a responsibility to humanity that we all share.
Camps and lodges that you will never want to leave.
Situated in prime locations. Secluded and picturesque. They will immediately transport you to a different state of mind. Each location offers exceptional standards of service. And, equally important, they all take conservation and sustainability seriously.
African safaris – your way.
Our Classic Journeys are fully-designed and detailed itineraries – you choose the itinerary, select the dates, let us know the cast of characters joining you, and we do the rest. Our Custom Journeys are tailor-made to provide you with a unique itinerary built around all you want to see and experience.
Our collection of Classic Journeys are itineraries you can select from or use to get to know the possibilities. Our Classic Journeys can be further customized or we can design a Custom Journey just right for you.
Our travel experts will work directly with you to design a unique itinerary that ensures you get the most out of your African safari vacation. From off-the-beaten-path adventures to one-of-a-kind experiences — we'll make sure your pages are filled with incredible stories.
Changing lives isn't just what we do. It's the core of our mission and the cornerstone of our approach to transformative travel. Through our non-profit, Red Rhino Outreach Project, we have been fortunate to have a real impact in local Kenyan communities.
Tons of Vegetables Donated
Featured Classic Journeys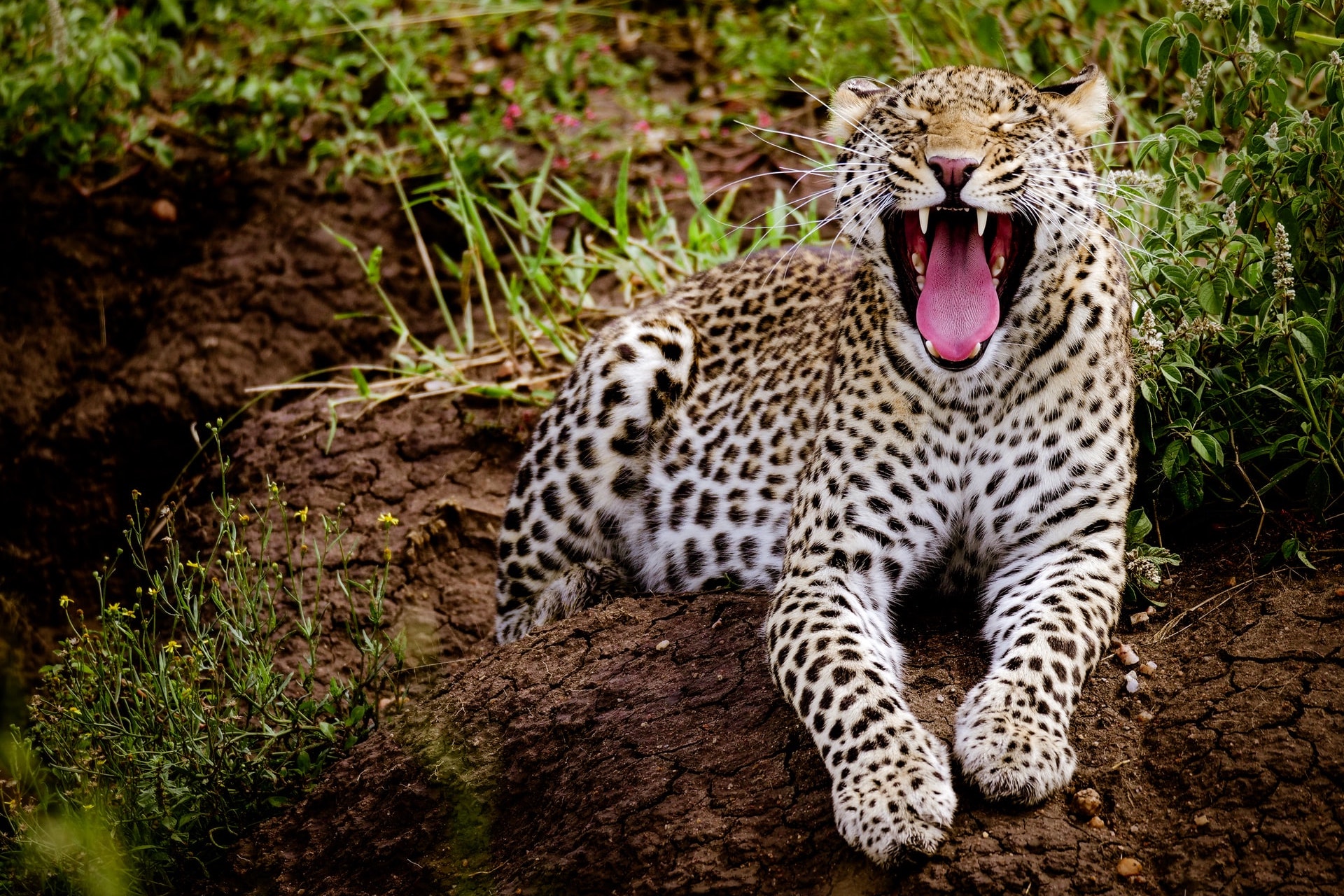 Essence of Tanzania
Tanzania
Price
Starting from $8,520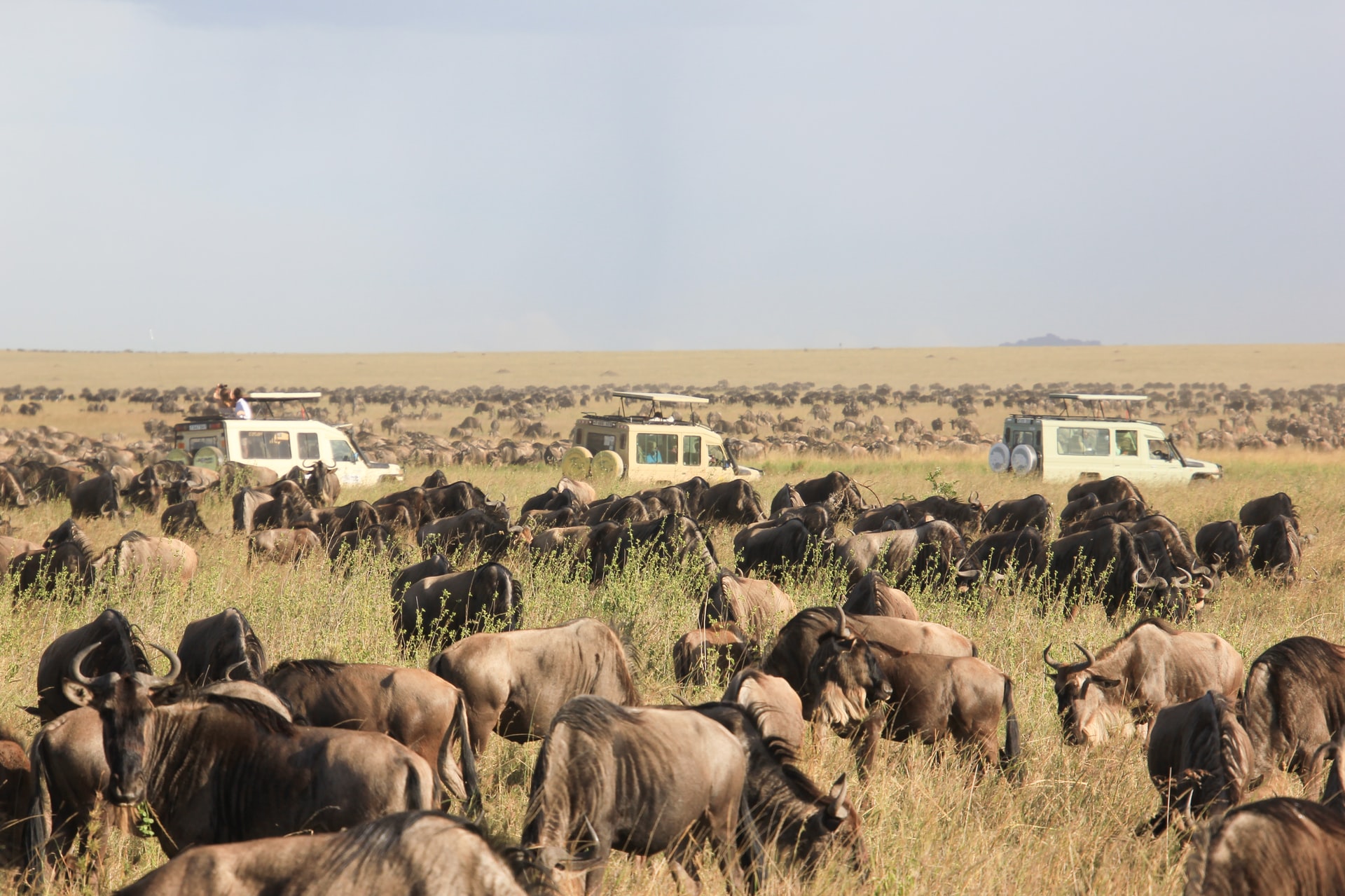 Splendid Pursuit of Tanzania
Tanzania
Price
Starting from $8,960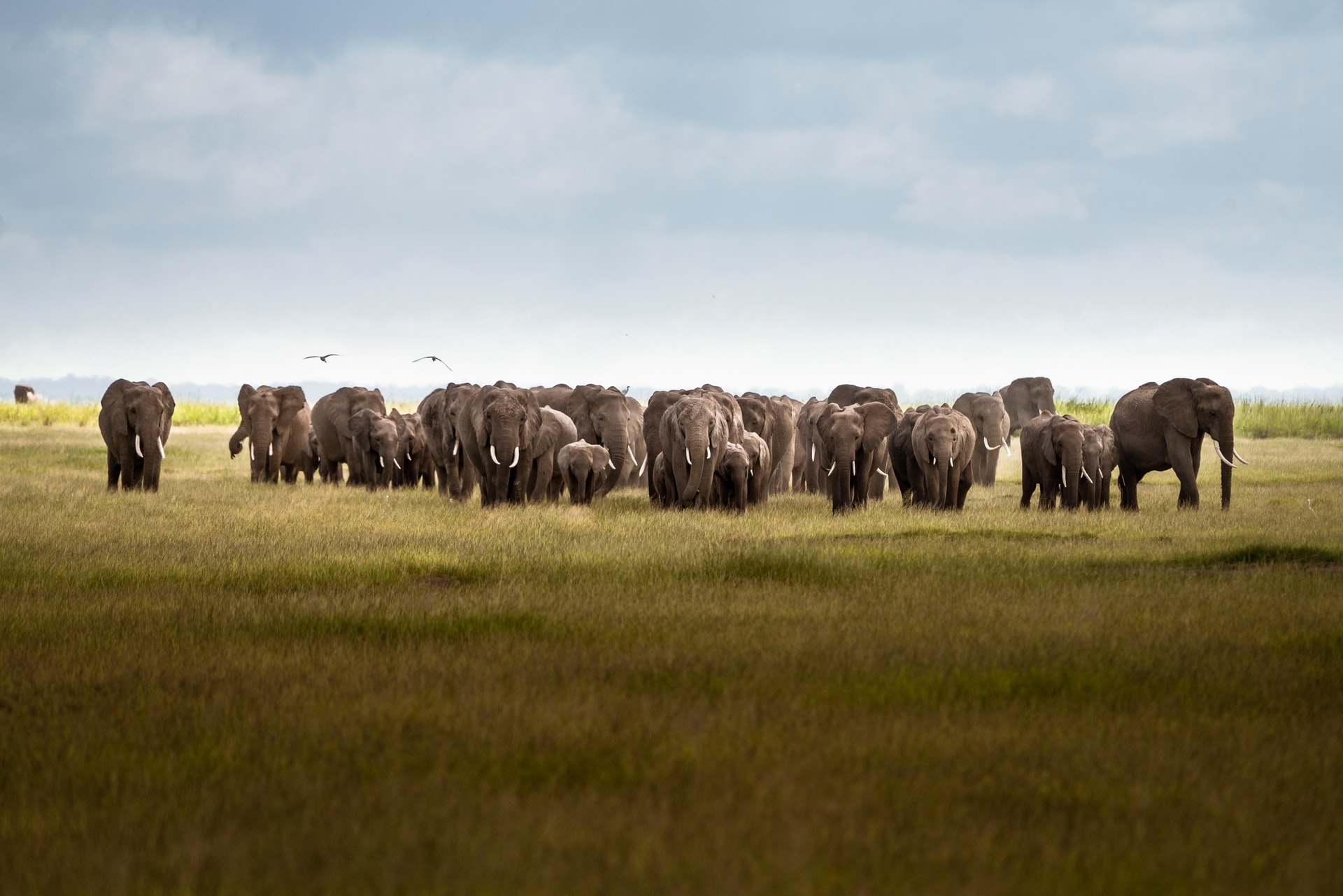 The Great Kenyan Embrace
Kenya
Price
Starting from $10,980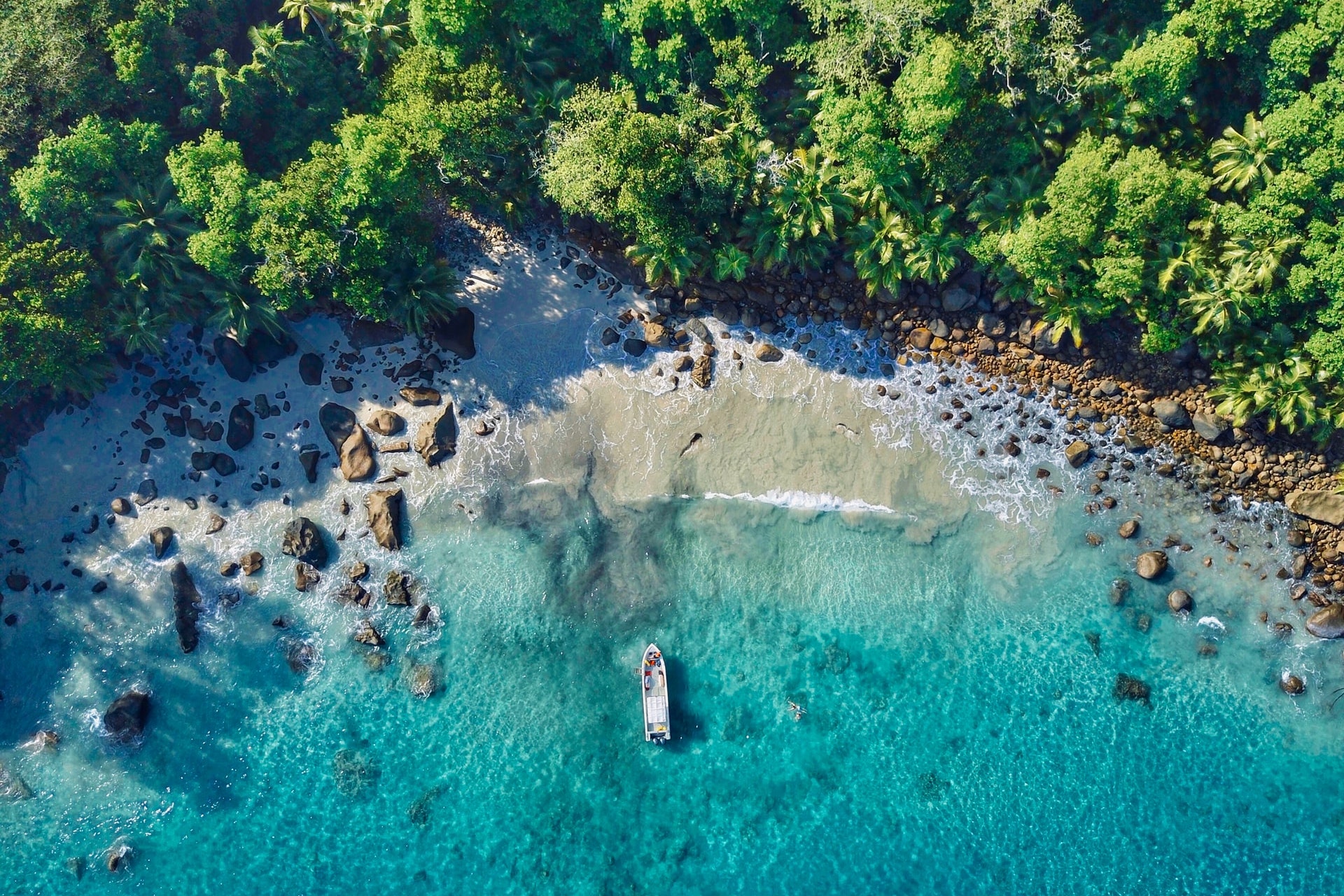 Ballad of Land & Sea
Kenya & Seychelles
Price
Starting from $17,860
In Their Words
Hear from other explorers