We are all seekers. We all have an innate need to map out what is uncharted. To experience things others have yet to discover and turn our tales of adventure into a more meaningful story. But too often, responsibilities get in the way. Too often, we let life dictate our daily routine.
Days turn to months and before we know it, another year has passed and all we have to show for it are blank pages in our life's story.
Metamo grew from a desire — or, more accurately — a need to break that routine. Greg Traverso set out to transform his life in 1993, accompanied by only a daypack and a loose plan to travel overland from East Africa through the wild rainforests of the Congo. And though he contracted malaria, lost 50 pounds, had run-ins with the military, slept under trucks, in canoes, and an abandoned factory, he pushed on — walking, canoeing, and hitchhiking his way across the continent.
Greg was joined by Susan Richardson for part of the trip. They observed wildlife in its natural habitat, trekked across vast landscapes bathed in golden light, and gazed upon a sea of stars in an endless sky. And through their travels, they fell in love with the kind-hearted people they encountered, their unhurried, deliberate way of life — and eventually, each other.
Through their personal metamorphosis, Greg and Susan recognized that their true passion in life was to lead others on their own journeys of transformation with African travel. They've spent 30 years learning what works — and more important — what doesn't. Always with an open mind and the same sense of excitement and wonder that brought them to Africa in the first place.
They cherish the relationships they've built with locals and make a concerted effort to leave no footprint behind. The cultures and ecosystems of Africa are what make it so transformative. To travel with Metamo is to experience the true magic of Africa. Metamo African safaris will leave you with more than an Instagram post. They'll leave you with a story that lasts a lifetime.
We all have a great story to tell. What's yours?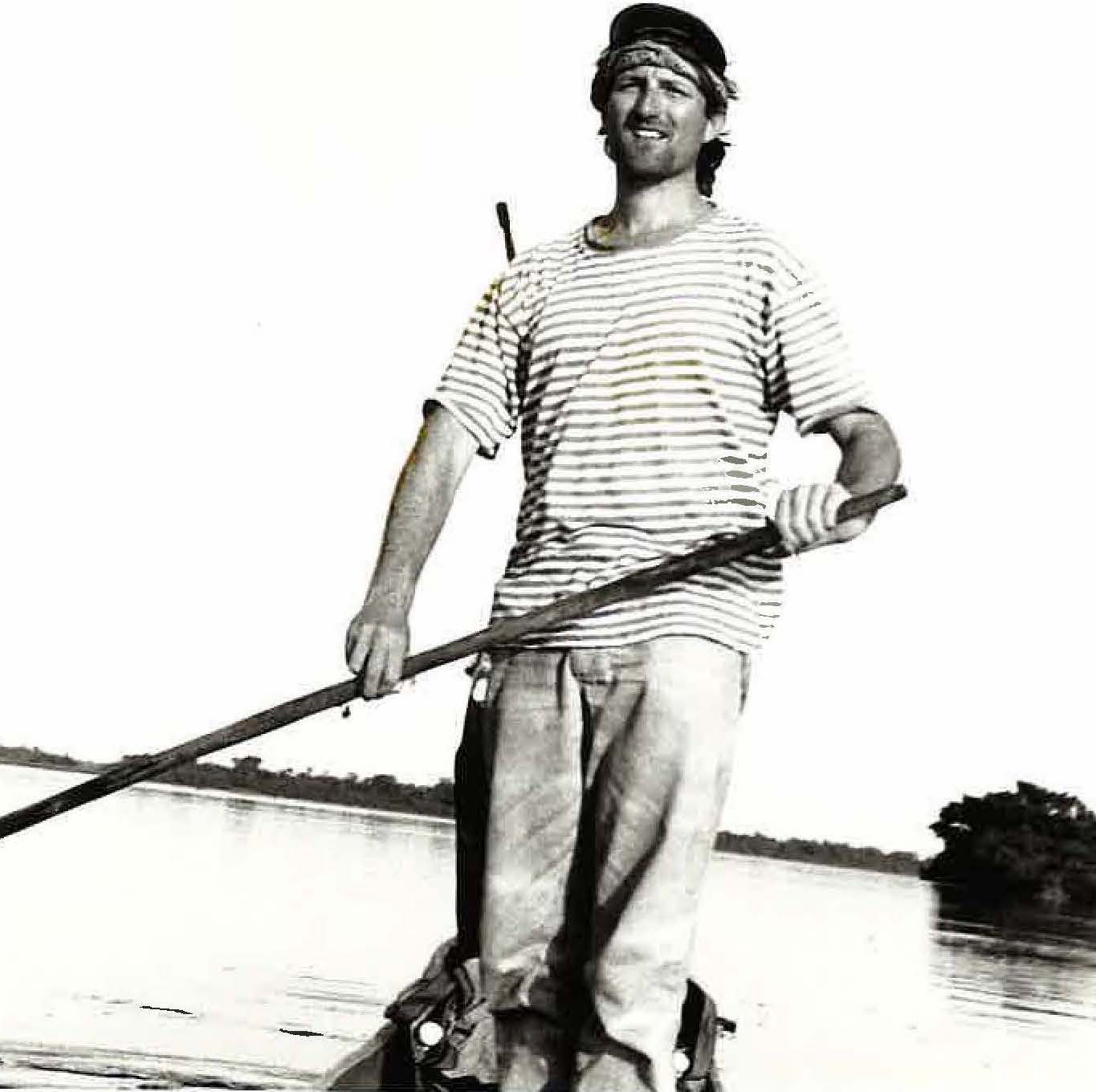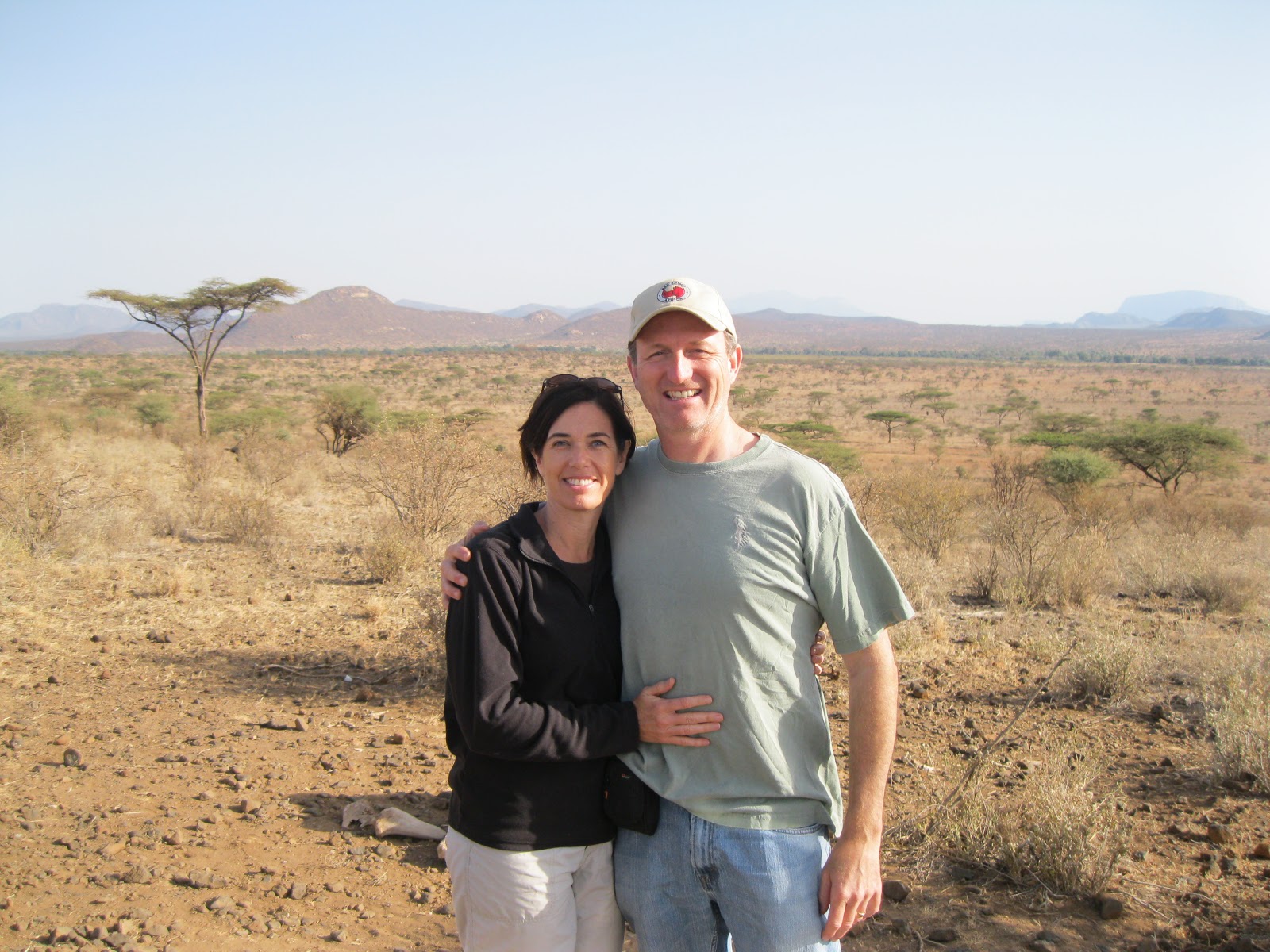 A Note From The Founders
There is a magic about Africa and it's a great place to rediscover the wonder of life. When you return from such a trip the hardest thing is coming back to a culture that seems tame. The people, animals, and environment all combine to make the journey enlightening. It might be going too far to say that all of those who have traveled with Metamo have had life-changing experiences but we can say it has been for us and for many of those who have gone on a Metamo journey. We are most passionate about the potential to transform lives not only through the African travel experience, but also for the children who go to school because of the philanthropic side of Metamo and our One-to-One Promise. Likewise, our team on the ground also benefit immensely from the experiences they share with our clients. Metamo is meant to be powerfully impactful, extremely fun, and as stress-free as we can make it. Kuna na safari kubwa! (Have a great safari!) Sincerely, Greg & Susan Traverso