Journeys: Discover your African safari.
Whether you want to make new friendships that will last a lifetime, embark on an unforgettable adventure with friends and family, or discover the endless opportunities of a bespoke itinerary crafted just for you, an African safari with Metamo can make your travel dreams a reality.
Find your journey
Choose your African safari adventure.
Every great story starts somewhere. And for you, that place is Africa. Now it's time to decide how to tell your story. How do you want to structure your African safari tour? Will it be with a group of like-minded people — your soon-to-be new friends? Is your trip one of self-discovery? A romantic getaway? Or will it be a shared experience between you and your closest friends and family?
However you choose to experience the wonders of Africa, we're here to help you with the details.
Our journeys are designed for:
Families
Couples
Friends
Romantic getaways & honeymoons
Anniversaries
Special celebrations
Adventurers
Special interests
We offer Classic Journeys, Private Classic Journeys, Custom Journeys, as well as extensions for certain itineraries.
So, what do you say — are you ready to tell your great story? Let's find out which journey is right for you.
Classic Journeys
You will be matched with like-minded explorers — or as we like to call them, your soon-to-be friends — for a small group adventure you won't soon forget.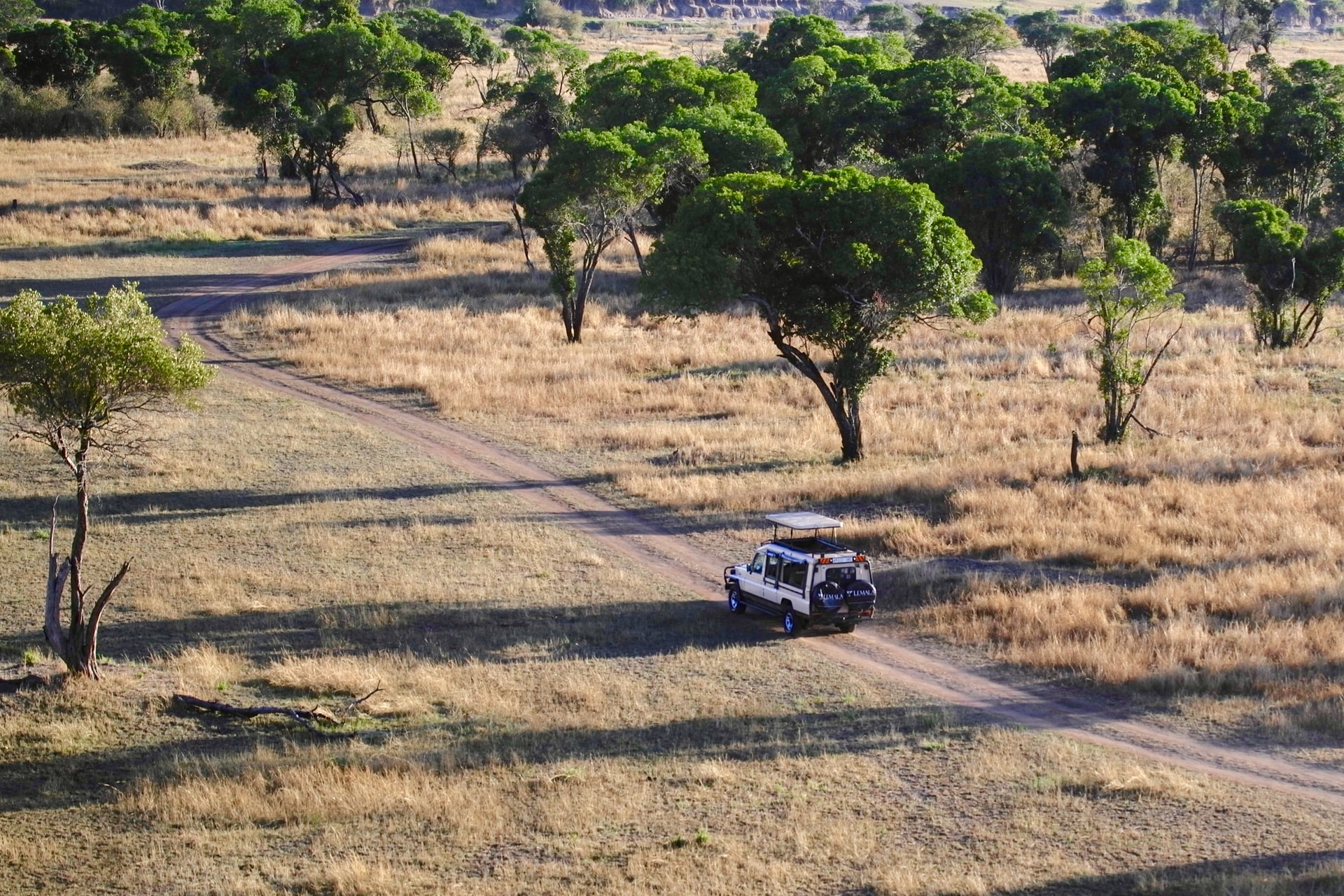 Private Classic Journeys
Our Private Classic Journeys are nearly identical to the Classic Journeys. The only difference is you get to choose your cast of characters. Explore our itineraries with your group, choose a date, and we'll do the rest.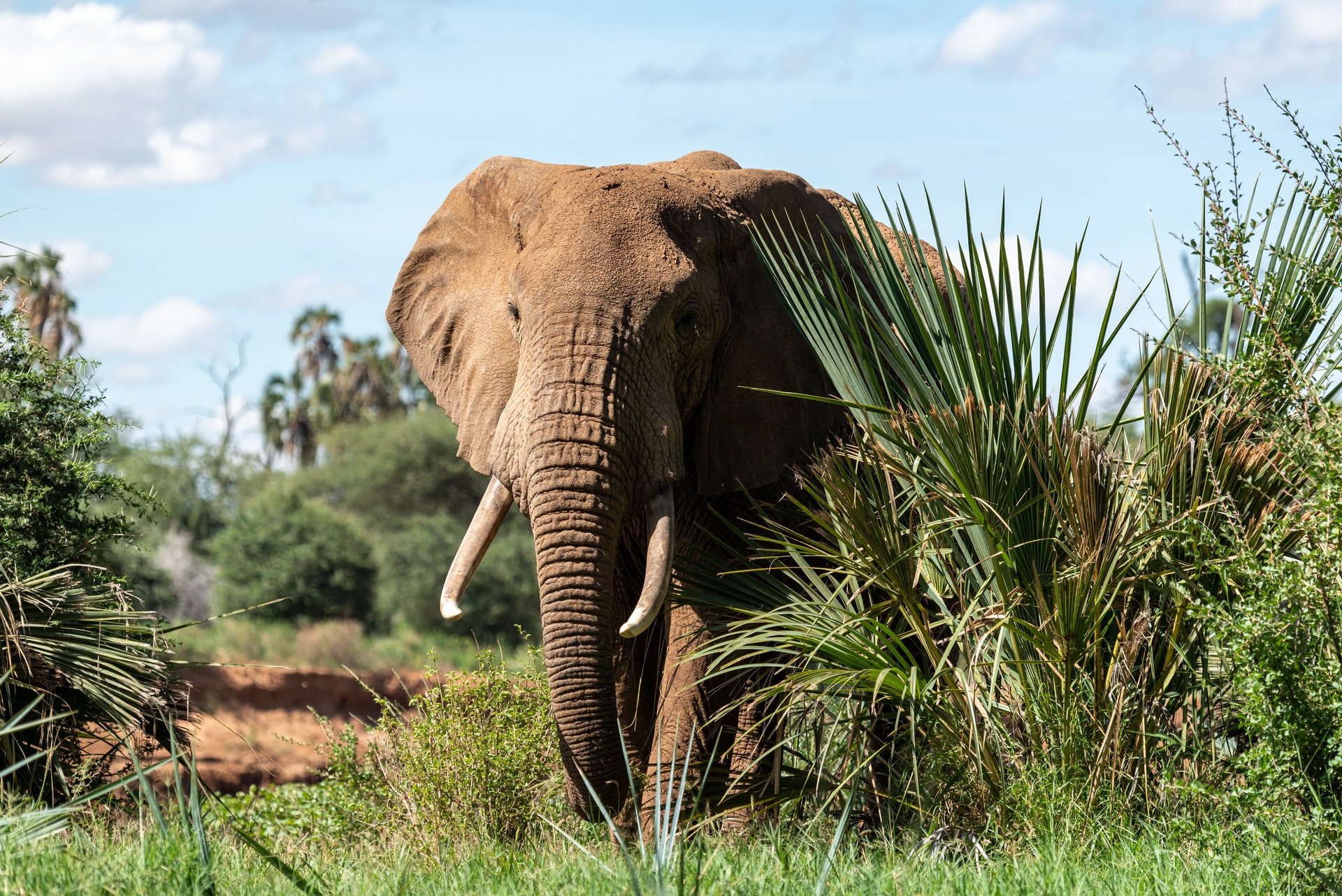 Custom Journeys
Our travel experts will work directly with you to design a unique itinerary that ensures you get the most out of your African excursion.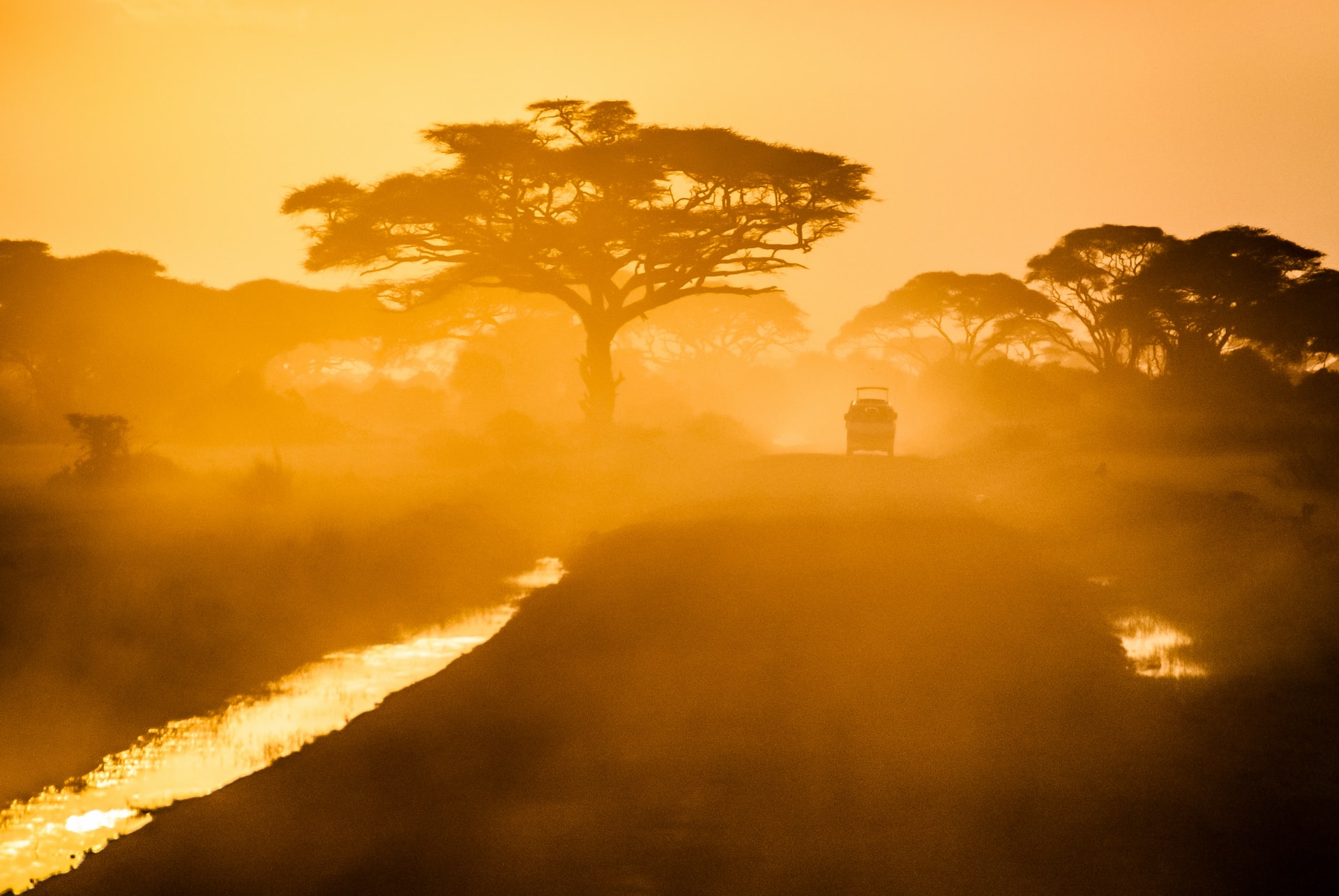 Extensions
Have you found the perfect journey but want to add a little extra something special? Our extensions are the perfect option for any traveler who doesn't want to miss out on any aspect of Africa.