Classic African Safaris for a reason.
Our Classic Journeys are curated African safaris based on our own personal journeys through Africa. From the savannas of Kenya to the waters of Zanzibar, you're sure to find plenty of opportunities to tell your great story.
Simply choose your destination(s) and itinerary, and we'll do the rest. You will be matched with like-minded explorers — or as we like to call them, your soon-to-be friends — for a small group adventure you won't soon forget.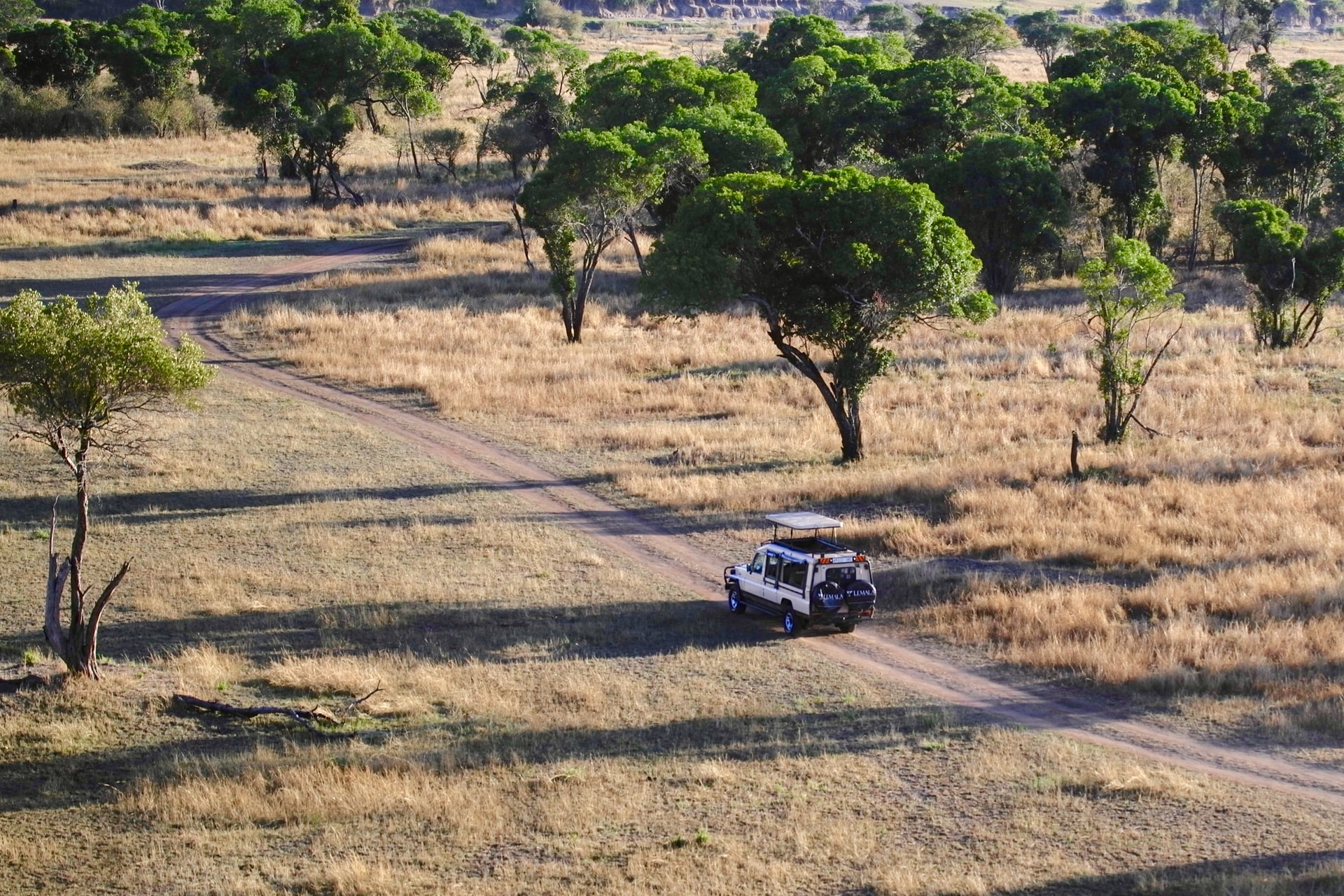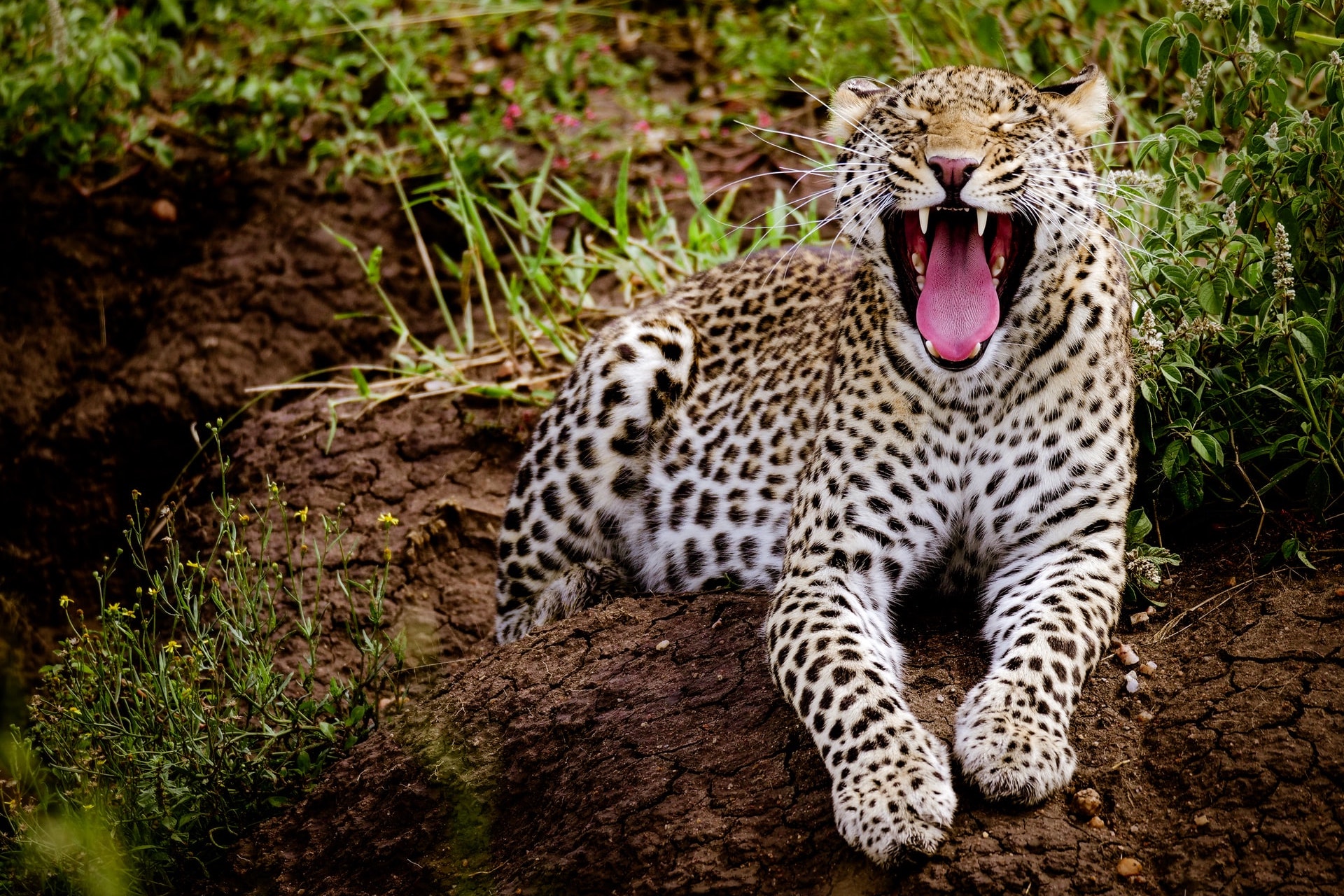 Essence of Tanzania
Tanzania
Price
Starting from $7,980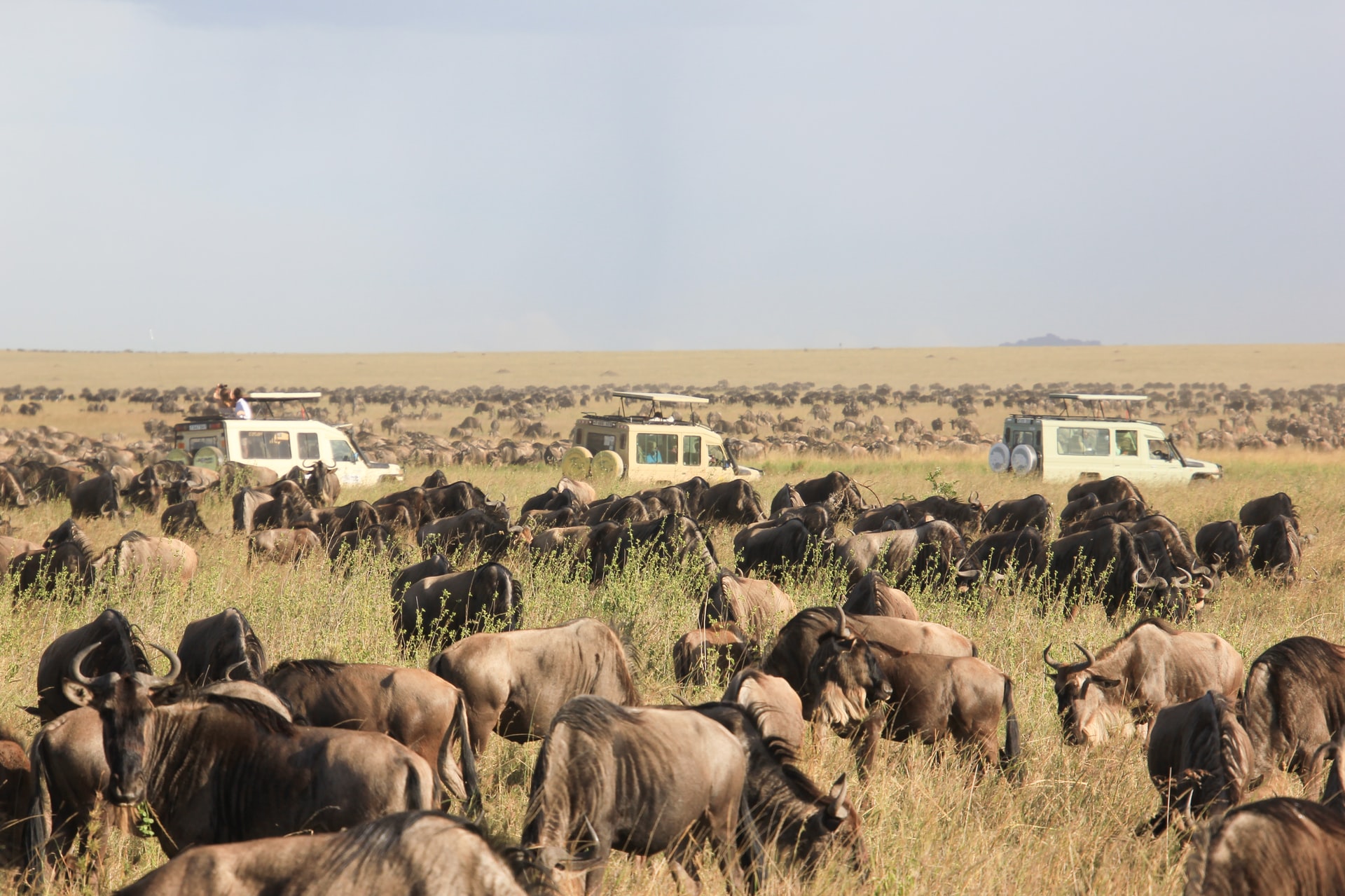 Splendid Pursuit of Tanzania
Tanzania
Price
Starting from $8,150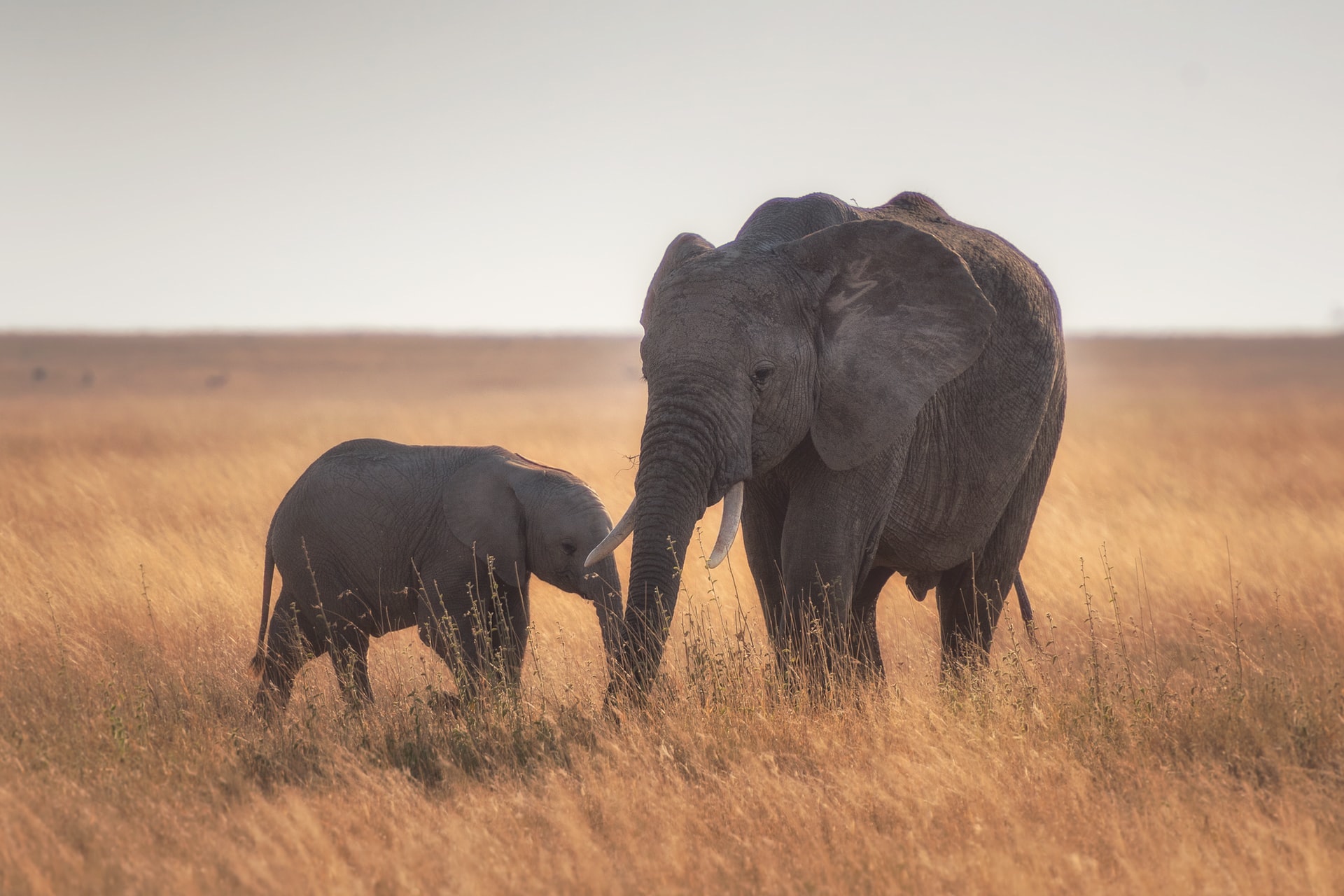 Grandeur of Kenya & Tanzania
Kenya & Tanzania
Price
Starting from $10,900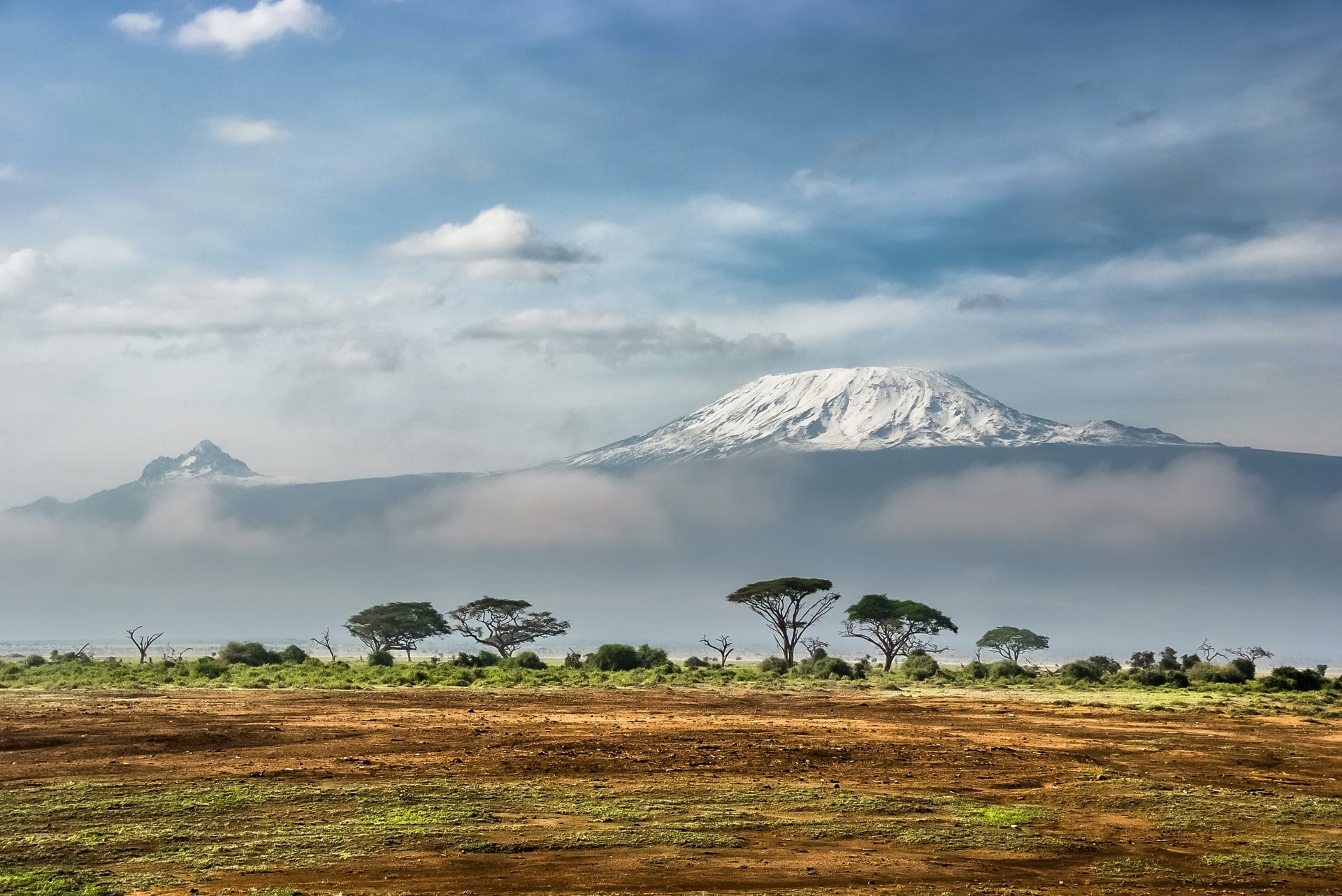 Above the Shadow of the Giant
Tanzania
Price
Starting from $4,960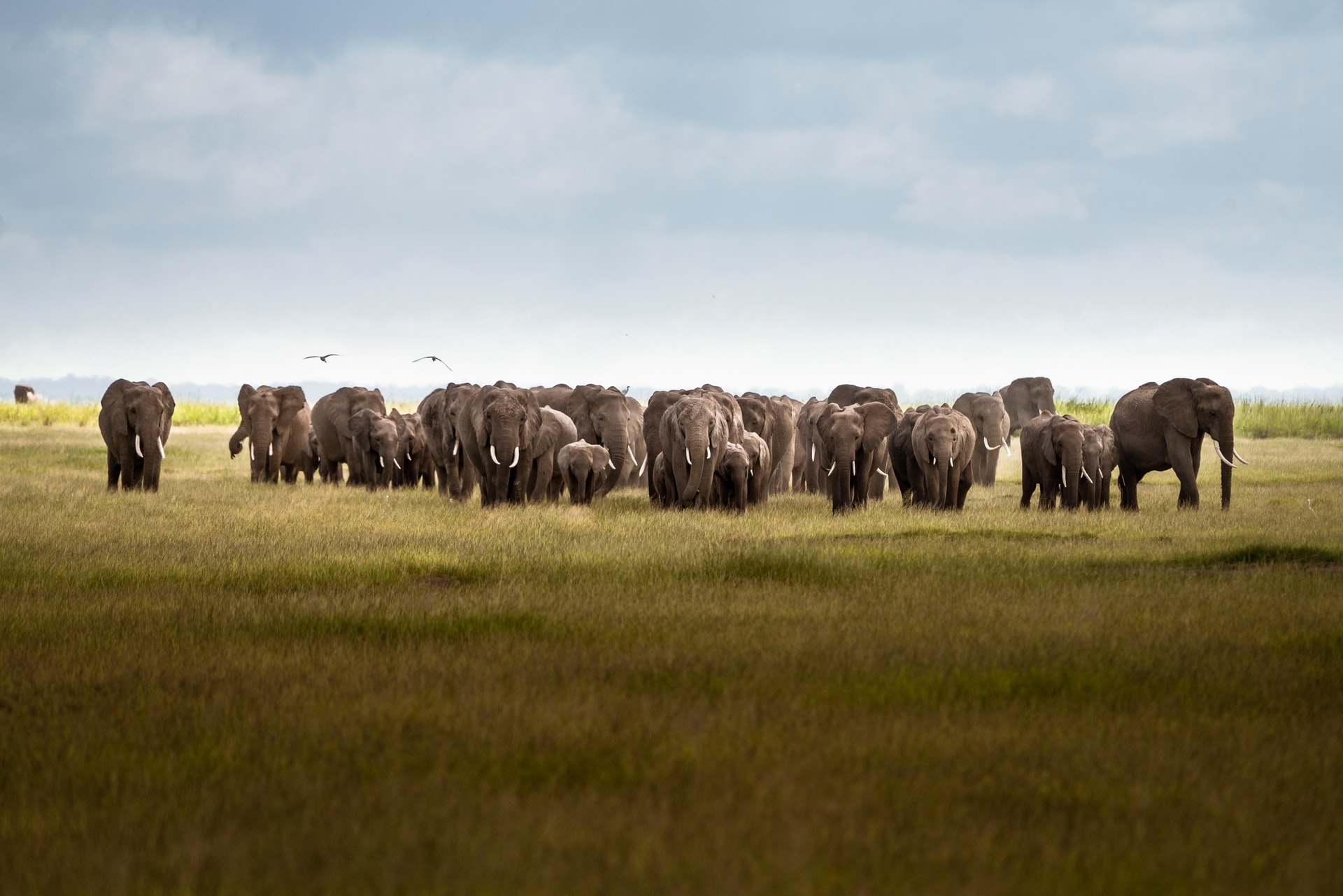 The Great Kenyan Embrace
Kenya
Price
Starting from $10,100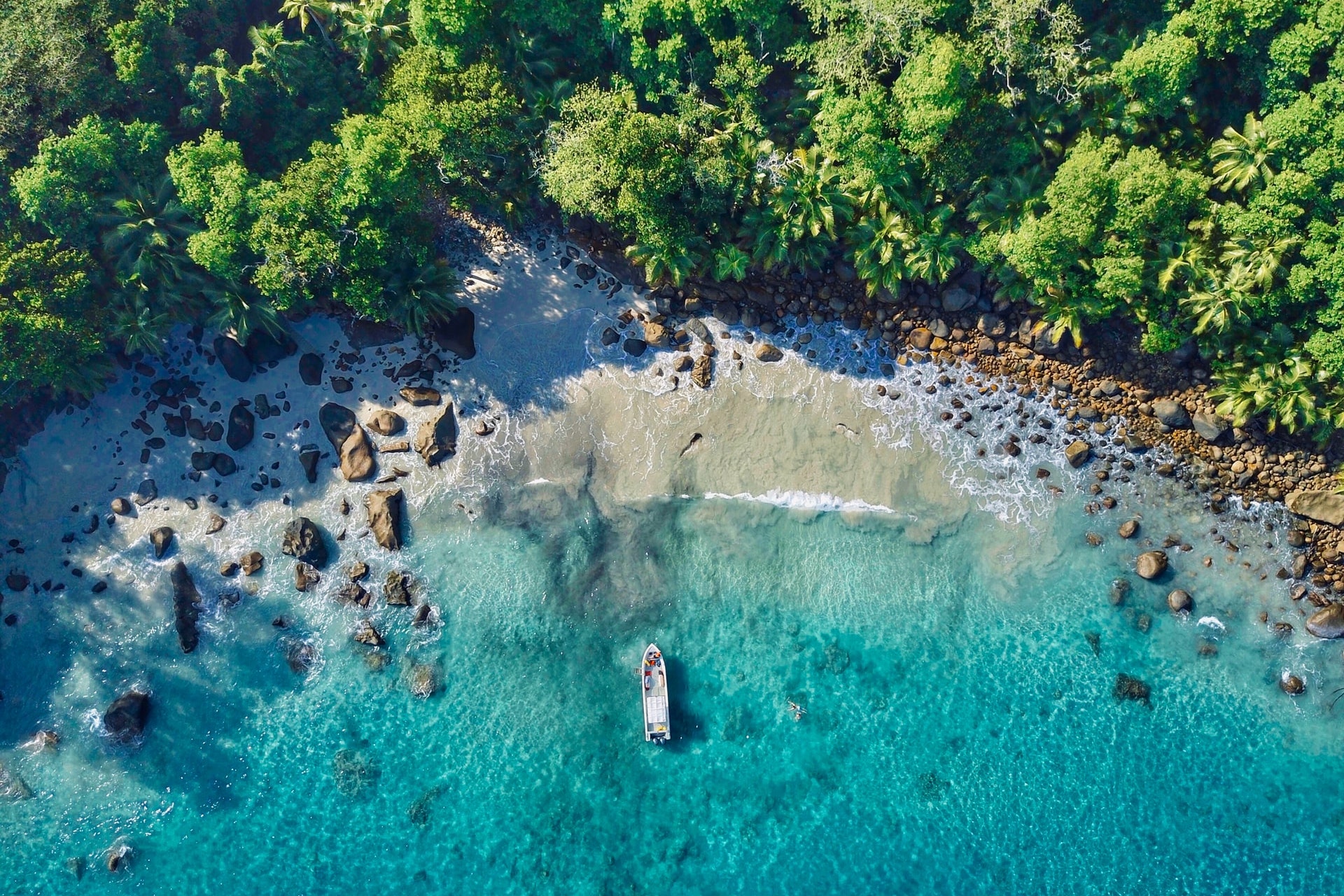 Ballad of Land & Sea
Kenya & Seychelles
Price
Starting from $8,900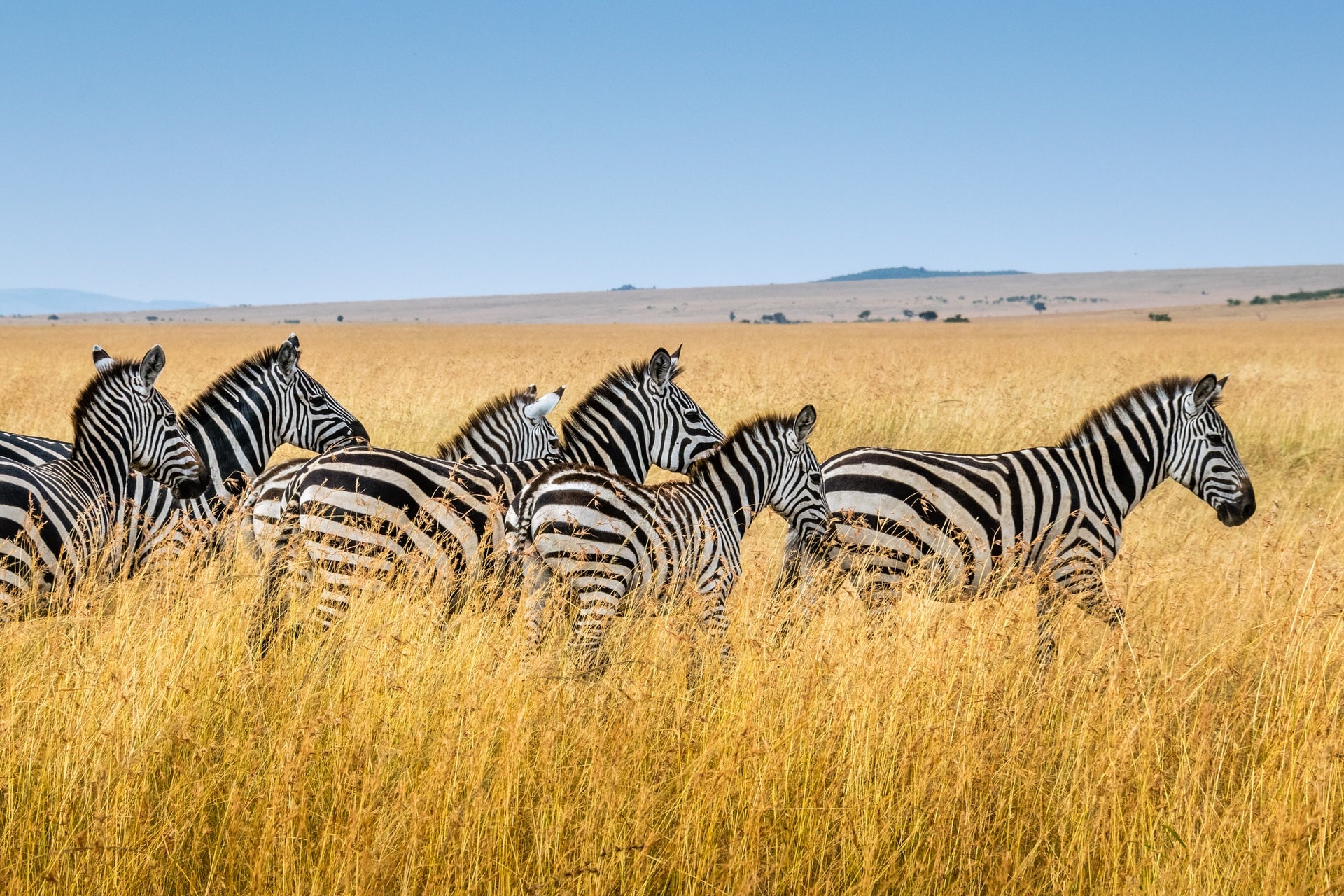 Essence of Kenya
Kenya
Price
Starting from $8,430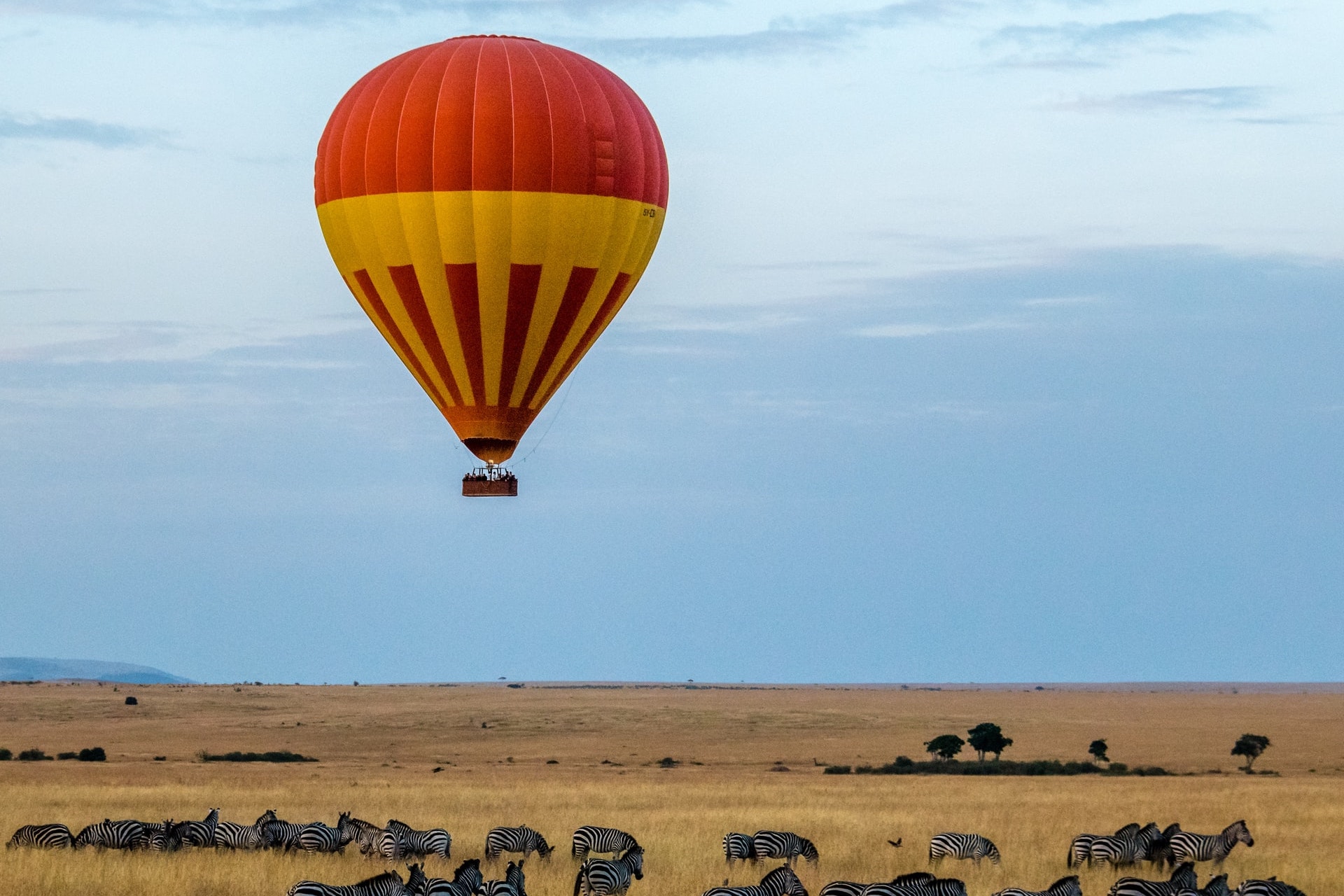 Kenya's Timeless Beauty
Kenya
Price
Starting from $9,600
Are you looking for a custom journey crafted just for you? →