Duration
4 days / 3 nights
Price
Starting from
$3,350
Trade the deep earth tones of your safari clothing for your bathing suit. Safari grasslands, rusty earth, and animals uncannily blending into their environment are swapped for turquoise waters—so striking against white sand beaches, and aromatic smells of the spices of cloves, cinnamon, nutmeg, turmeric, black pepper, and lemongrass that stimulate the senses. You will experience a contrast like no other. Known as "Spice Island," Zanzibar is a completely different side of Africa, where culture and history run deep. A colorful tapestry of cultures is fused together on Zanzibar: African, Arab, Indian, and European. After your wonderful days on safari, relaxing along white-sand beaches with coral reefs and palms swaying in the sea breeze brings the experience to new heights. This extension is truly the experience of a lifetime and something you cannot find anywhere else in the world.
Relax along white-sand beaches on exotically romantic Zanzibar Island
Enjoy an array of water sports
Visit Spice Island's 1,000-year-old Stone Town
Relish in cuisine blended by uniquely fused cultures of Africa, Arabia, and Europe
"There is something about safari life that makes you forget all your sorrows and feel as if you had drunk half a bottle of champagne — bubbling over with heartfelt gratitude for being alive."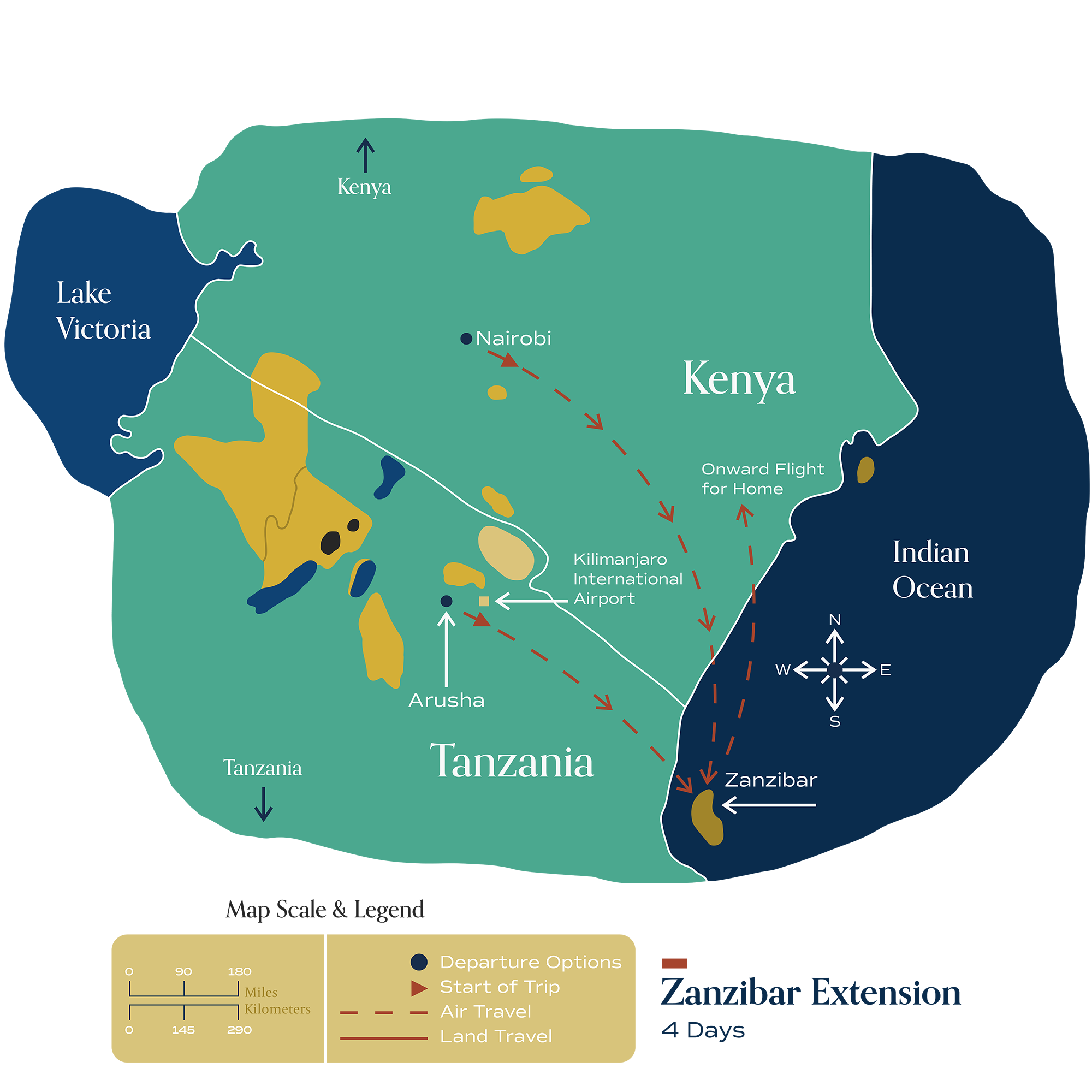 Days 1-3: Zanzibar Island
Put your safari clothing away in exchange for your bathing suit and sandals. Known as the Spice Island, Zanzibar is a completely different side of Africa, where culture and history runs deep and aromatic smells of cloves, cinnamon, nutmeg, turmeric, black pepper, and lemongrass stimulate the senses. After your wonderful days on safari, relaxing along white sand beaches with palms swaying in the sea breeze bring the adventure to new heights.
Time to dream and relax is a welcome reprieve and so different from how we lead our lives back home. It's especially welcomed after the adventures of your safari experience. Life is put in perspective and time seems to stand still. Enjoy water activities, go on spice tours, and visit fabled Stone Town—a world Heritage Site. Zanzibar is an archipelago made up of Zanzibar, Pemba Islands, and several islets. It is located in the Indian Ocean, about 25 miles from the Tanzanian coast and 6° south of the equator. Zanzibar Island is 60 miles long and 20 miles wide, occupying a total area of approximately 650 square miles. Mostly, Zanzibar is a place to relax and enjoy a completely different side of Africa.
Day 4: International flight onward
Enjoy another relaxing morning on Zanzibar before transferring to the airport for your flight back to Arusha, Dar Es Salaam, or Nairobi to connect with your onward flight home. What is it about Africa that has gotten under your skin as happens to so many of us? Certainly it's the gentleness and joy of the people. It is also the vastness and sheer beauty of the land and sea that seems to extend forever in our imaginations. Your great story doesn't end as you leave the continent, for Africa has this unexplainable ability to remain deep in our hearts and souls. No wonder so many of us long to return for another meaningful adventure.
Double occupancy luxury

 

accommodations in stunning location

Private airport transfers

All meals

 

and drinks (excluding top-shelf wines and spirits)
Flight to Zanzibar Island from mainland Tanzania or Kenya 

Gratuities to Zanzibar resort staff
Walking tour of historic Stone Town
Day room before onward evening flight 
| | | | |
| --- | --- | --- | --- |
| | Low-Season | Mid-Season | High-Season |
| Adult | | $3,350 | $3,700 |
| Child | | $1,800 | $1,980 |
| Single Supplement | | $840 | $925 |
What is Zanzibar like?
It is exotic—beautiful with turquoise water and white sand beaches. Warm trade winds blow through the palm trees. Stone Town is one of the oldest living towns in Africa, boasting a long history as the center of the spice trade. Zanzibar's geography and history make it one of the most unique places in the world, blending African, Arabic, and European cultures. Dhows pass slowly by, taking you to a different time. But it is the contrast of experience of having been in the deeply rich safari experience and then finding yourself with your feet in the Indian Ocean—so utterly relaxing and at the same time reflective.
How do I decide if I should extend to Zanzibar after our safari since I do not know if we will be ready to return home?
A Metamo Travel Expert would be happy to explore this subject with you in depth. We have found that our clients revel in the opportunity to unwind so thoroughly after a safari (which is relaxing in its own right!). From the perspective of a long year – with all of the stresses of life in the real world, to have a wonderful safari experience followed by such tranquility and beauty that Zanzibar affords, a sort or paradigm shift can happen that lasts long after your trip is over. Furthermore, as some quality from each place we travel to comes with us to the next destination, how nice it is to bring the full package of a wildlife safari and island reverie back home and have stories that last a lifetime.
Why is Metamo different from other safari companies?
We are not selling a product. We are selling an experience. We want to be a source of inspiration for searching minds and we care a great deal about you. The Metamo experience is ultimately about transformation and we are asking you to step outside of your comfort zone to allow for the change of perspective that comes from travel to Africa. Our commitment is centered on making sure that you and your family and friends have the greatest and safest adventure possible. Many of our clients have said it is the first time in their adult life that they didn't have to worry about a thing and could completely rejuvenate and expand their personal horizons.
Recommended Journeys
Pair this extension with one of these journeys for an adventure you won't ever forget.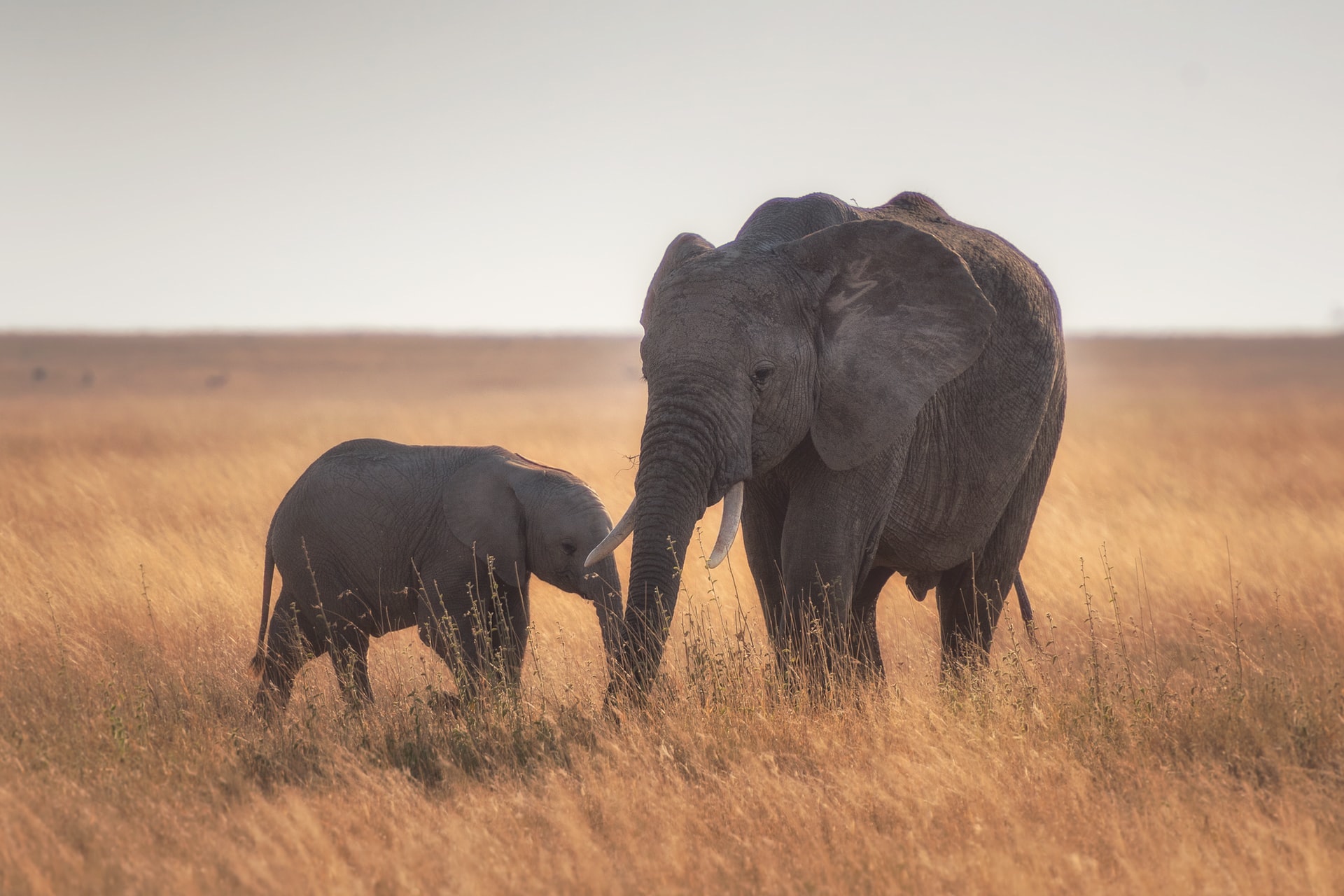 Grandeur of Kenya & Tanzania
Kenya & Tanzania
Price
Starting from $12,600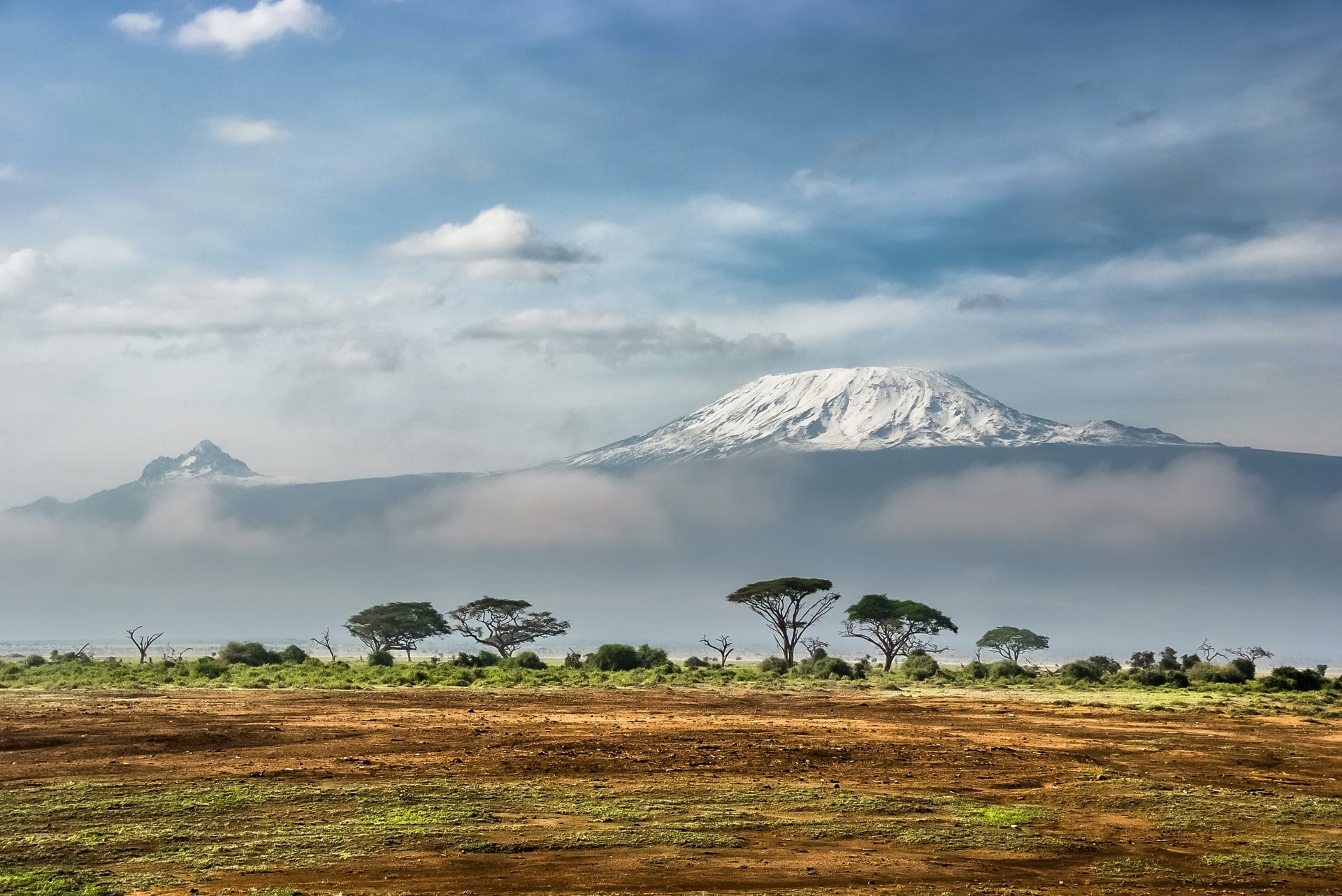 Above the Shadow of the Giant
Tanzania
Price
Starting from $5,700
Let's design a custom journey just for you. →
Ready to start your adventure?
We're ready to be your guide as you embark on the wondrous discovery of your own great story.