A different story to tell.
Experience Africa, the way you always imagined it to be. Our expertly-designed classic journeys were created with common bucket list items in mind. And while that may work for most, you're clearly a different breed of traveler. You seek adventure. You have a different story to tell. At Metamo, we like that.
Our travel experts will work directly with you to design a unique itinerary that ensures you get the most out of your African excursion. From off-the-beaten-path adventures to one-of-a-kind experiences — we'll make sure your pages are filled with incredible stories.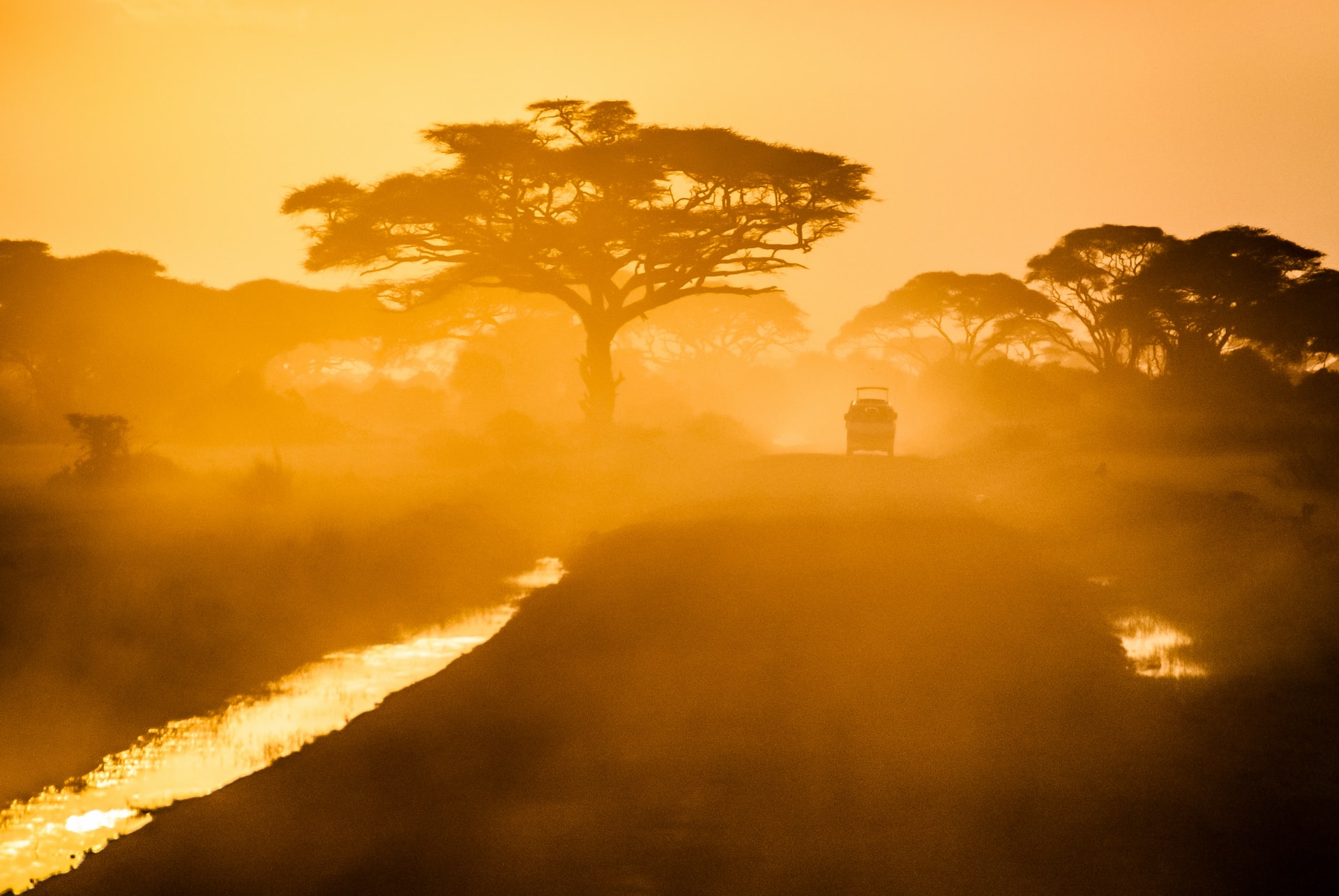 "There is something about safari life that makes you forget all your sorrows and feel as if you had drunk half a bottle of champagne — bubbling over with heartfelt gratitude for being alive."
– Karen Blixen
Ready to design the safari of your dreams?
We're ready to be your guide as you embark on the wondrous discovery of your own great story.