Rwanda
Rwanda is a landlocked country in the Great Rift Valley where the African Great Lakes region and East Africa converge. One of the smallest countries on the African mainland, its capital city is Kigali.
Explore our Accommodations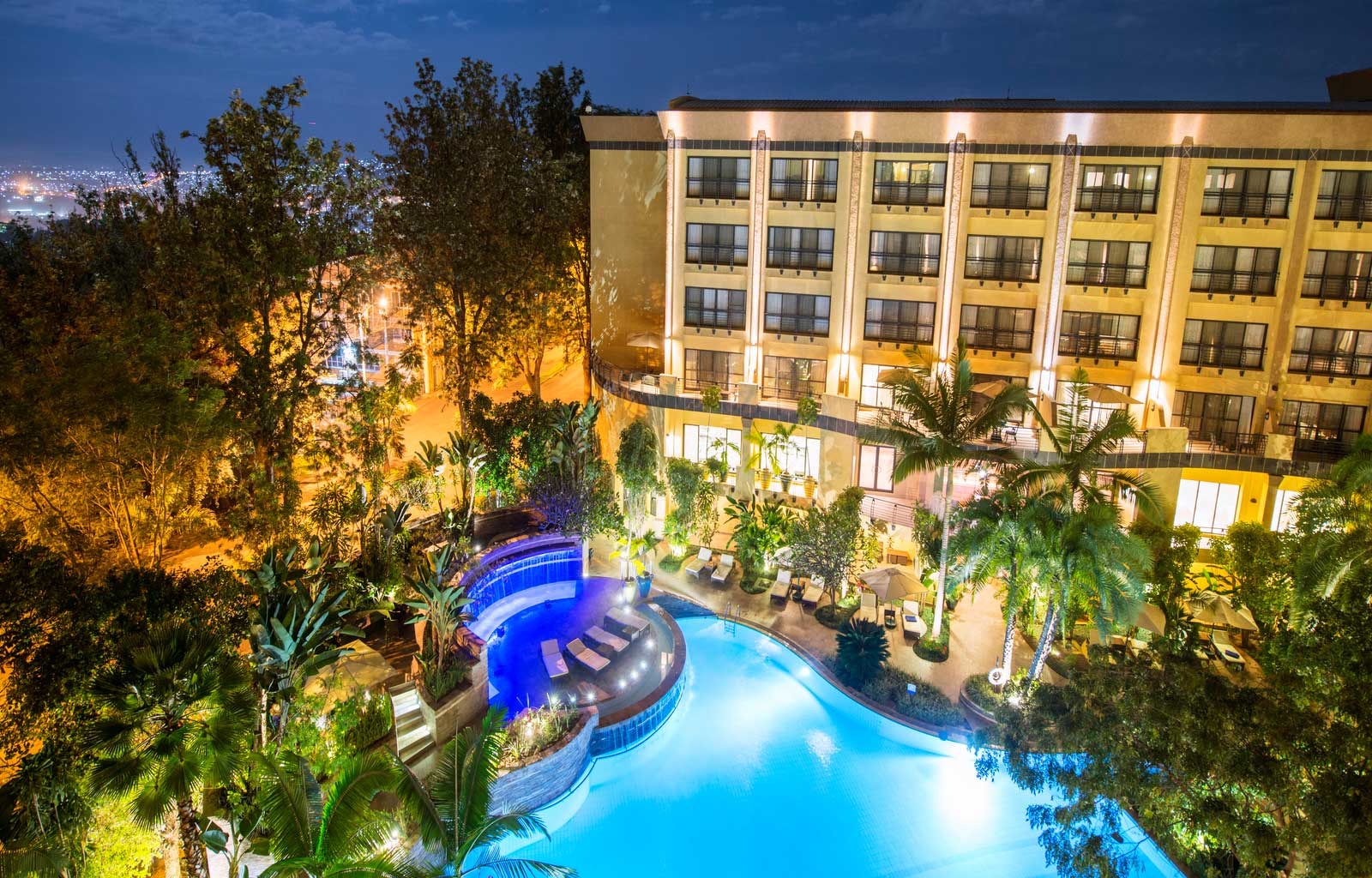 Kigali Serena Hotel
Kigali, Rwanda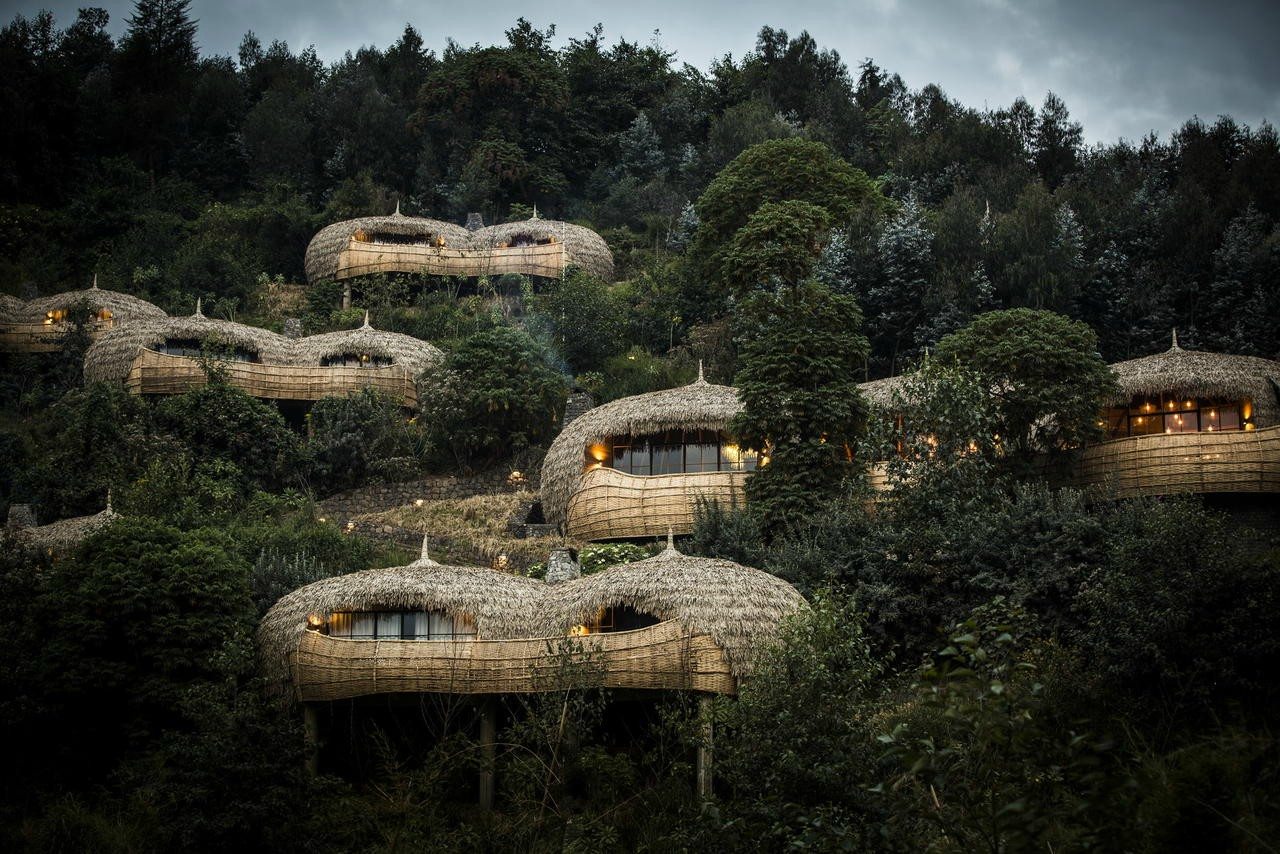 Bisate Lodge
Volcanoes National Park, Rwanda
Ready to start your adventure?
We're ready to be your guide as you embark on the wondrous discovery of your own great story.