About Metamo: Authentic African Safaris
We've perfected the balance between hospitality and authenticity. Our African safaris offer a stress-free, luxurious travel experience, without sacrificing what makes Africa so transformative. We'll guide you on this adventure so you can focus on telling the story you were always meant to tell.
Why Travel with Metamo?
We think like you. We long to tell a story that's bigger than us. And when this journey we call life is nearing its end, we want to look back knowing we lived our wildest dreams.
Our Story
We all have an innate need to map out what is uncharted. To experience things others have yet to discover and turn our tales of adventure into a more meaningful story.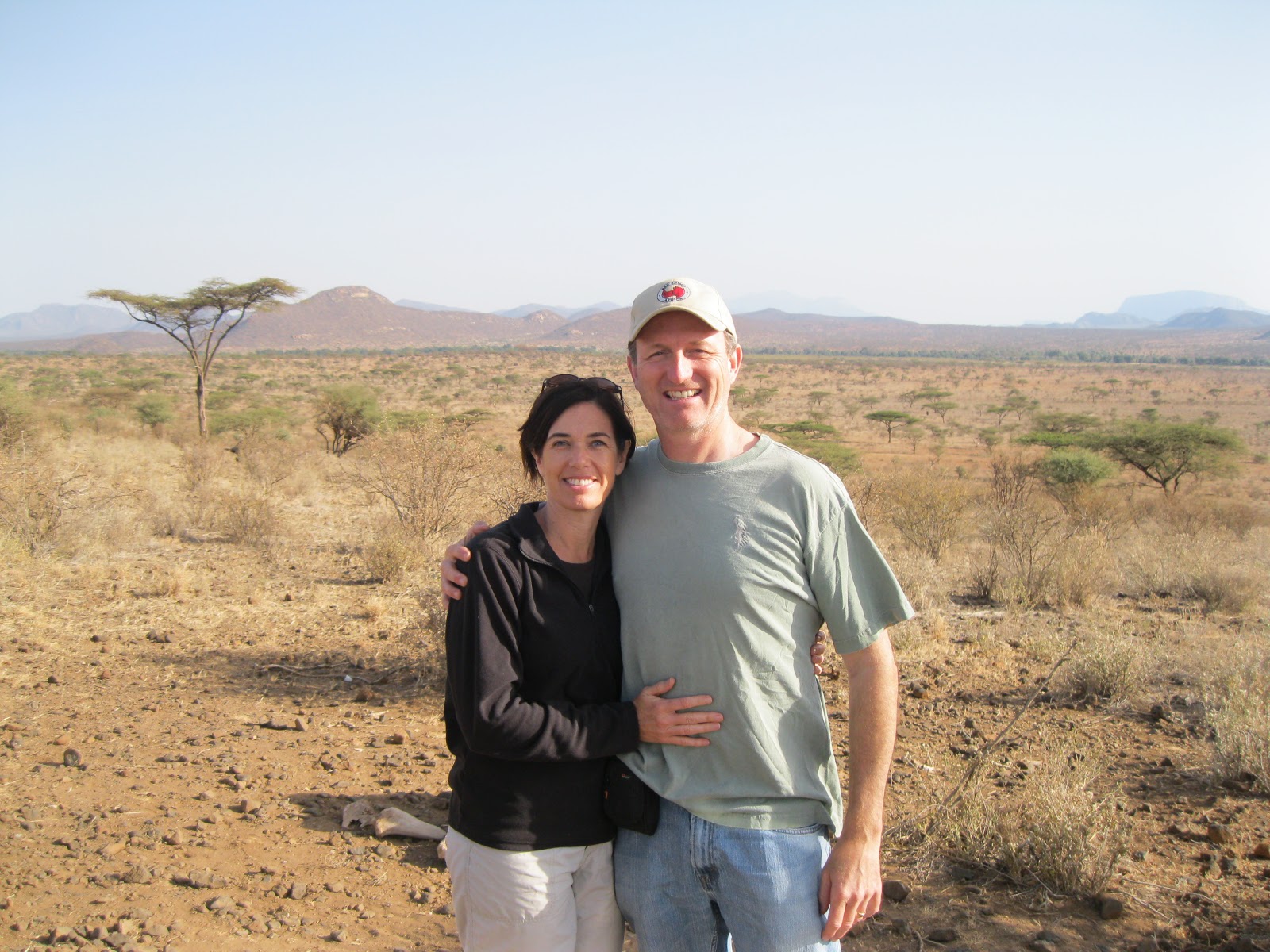 Our Team
We're much more than a travel company. We're a family of adventurers, explorers, wanderers, and seekers. You're not just a guest on our African safari vacations – you are a valued member of our wayfaring family.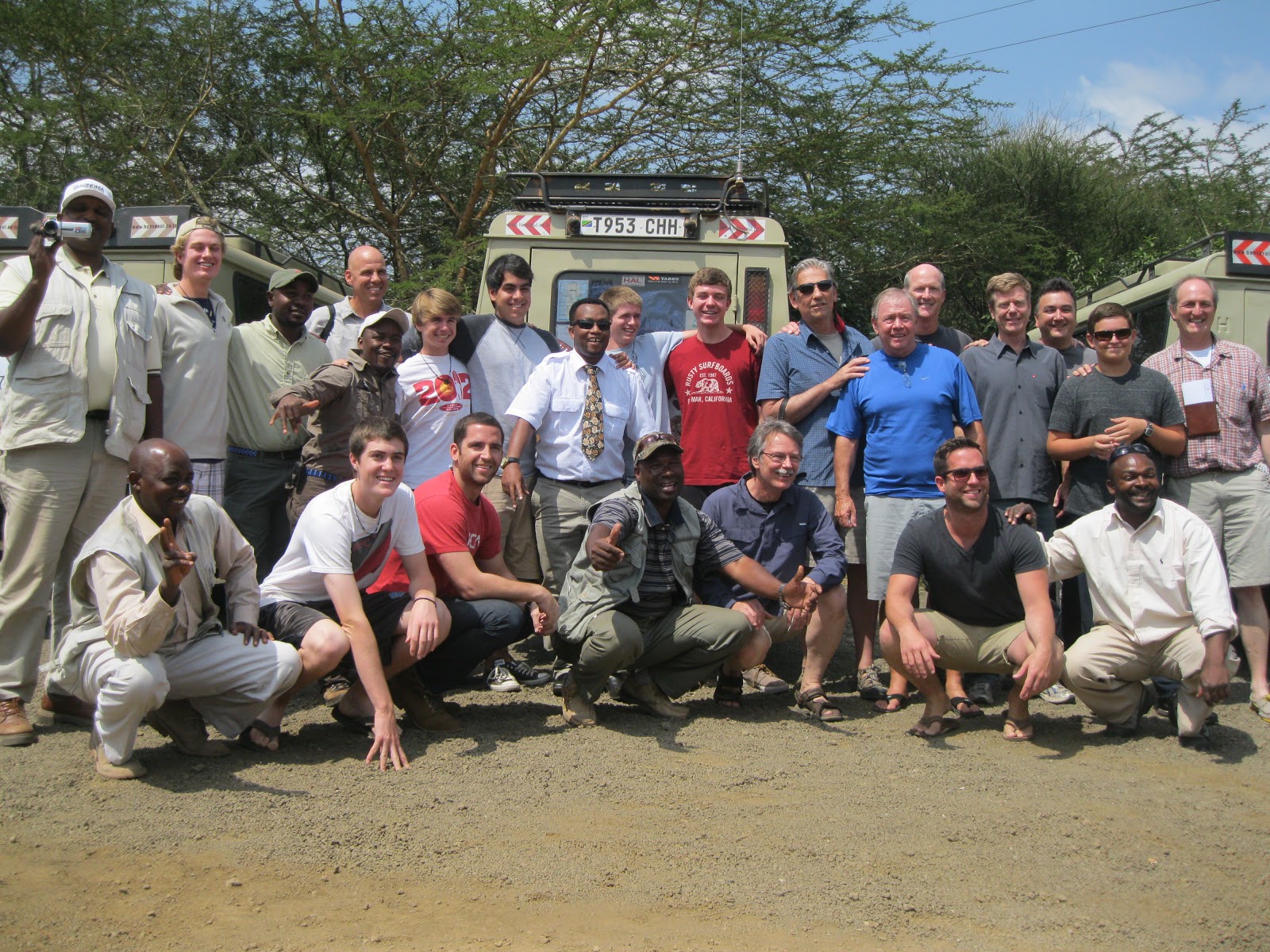 Philanthropy
We care deeply for the people of Africa. From the time each of us first set foot on the continent, we felt a responsibility to give back. All these years later, we still carry that commitment with us.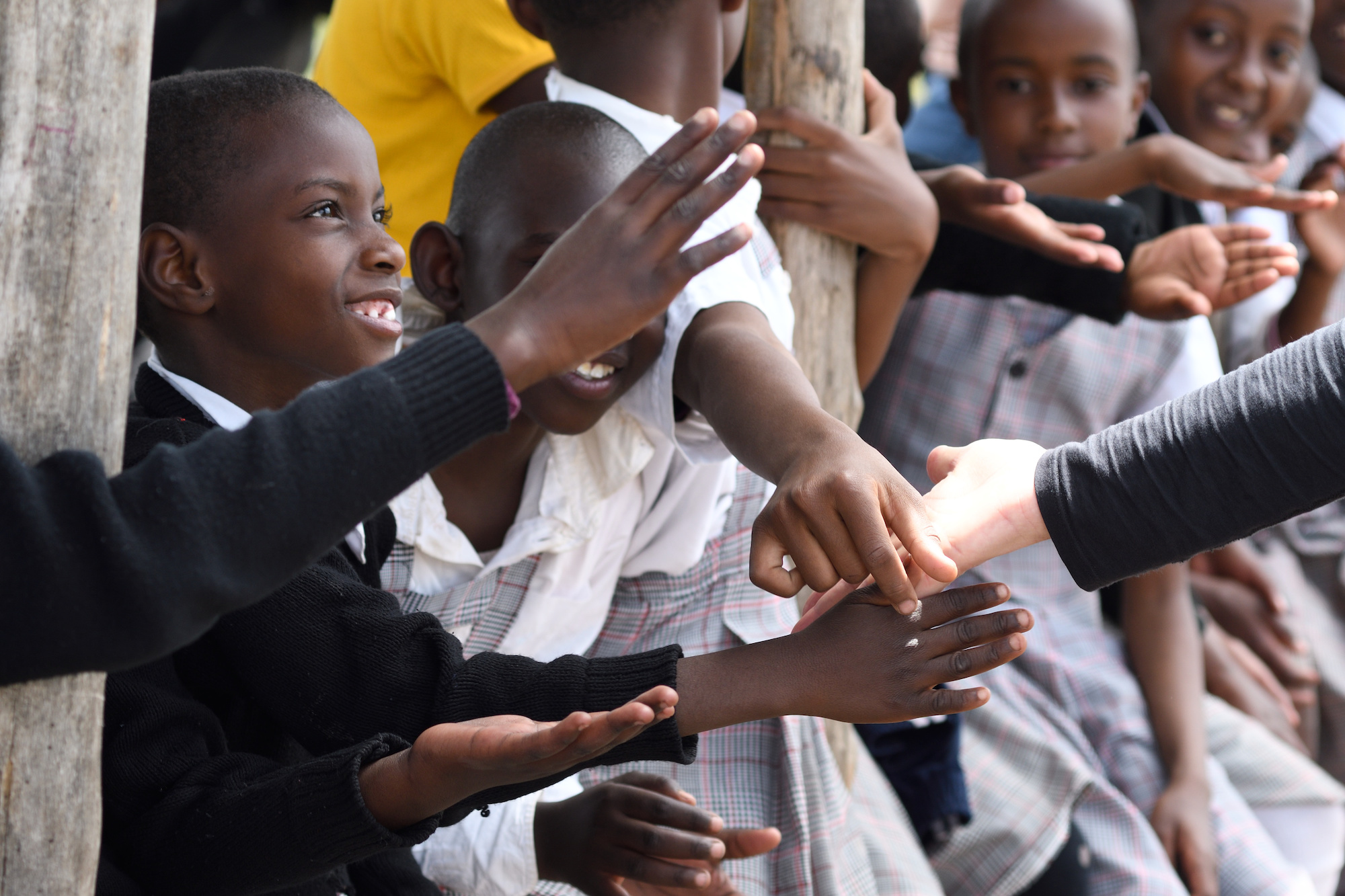 Guest Testimonials
Life-changing African safaris are what we do best, but don't take it from us. We have been fortunate enough to change the lives of countless guests and we are truly humbled and honored to receive such glowing accolades.