Meet the Metamo Team
The heroes of the story are our clients who soon become friends. While you're on your African Safari, the Metamo team on the ground look after you like you belong to their own family. Karibu! (Welcome!)
Meet our team
Bahati Abel Mdaha Mufasa
Safari Operations & Guide Services
Bahati Abel Mdaha Mufasa, affectionately known as "Mufasa," has a great passion for guiding our clients on safari. Mufasa has been a wildlife guide for over twenty years. Mufasa's enthusiasm is infectious and he loves observing the animals and especially watching the reaction of our clients. His favorite animal is the Eland – the biggest of antelopes with a beautiful brownish color, twisted horns, and as he describes it, "a very polite animal." Welcoming new clients to Africa is one of the happiest moments of his work. Karibu! (Welcome!)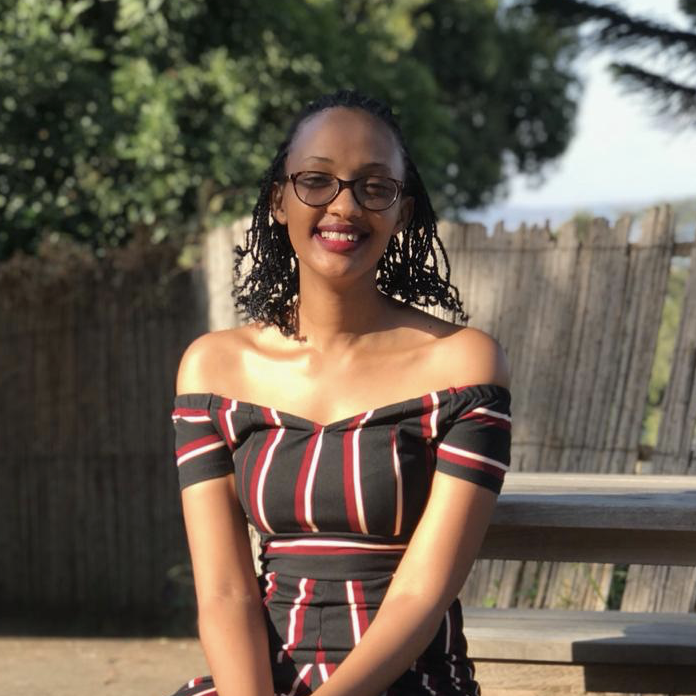 Noellah Uwamaria
Client Care Services & Community Development
Noellah is a dynamic young woman from Rwanda who enjoys helping people. Noellah has a knack for making people feel welcome and comfortable. Noellah earned double degrees in Psychology and Community Development and was student-in-charge of the university's international student program. She believes every child deserves a chance for a better future which is why she is so passionate about Metamo's One-to-One Promise.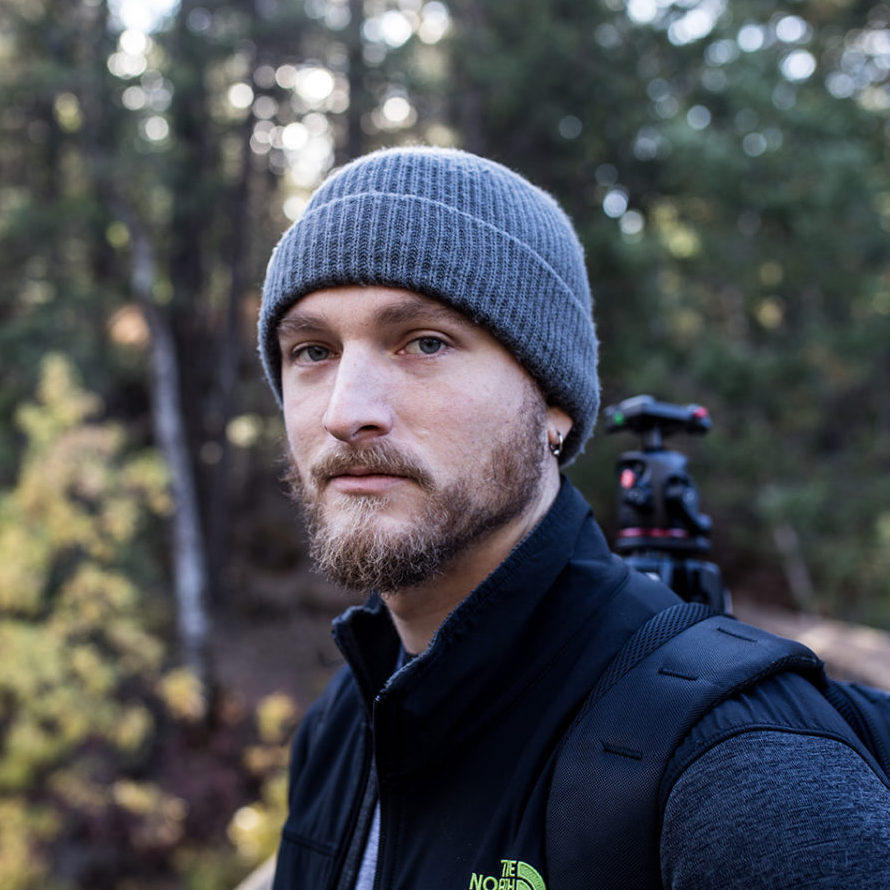 Ben Orloff
Chief Operations Officer
Ben is an avid traveler and landscape photographer that brings nearly a decade of marketing and operations experience with a wide range of companies—from startups to Fortune 50 multinationals. Ben's favorite part of travel is learning about new cultures, exploring the diverse beauty of nature, and uncovering new perspectives with which to view the world.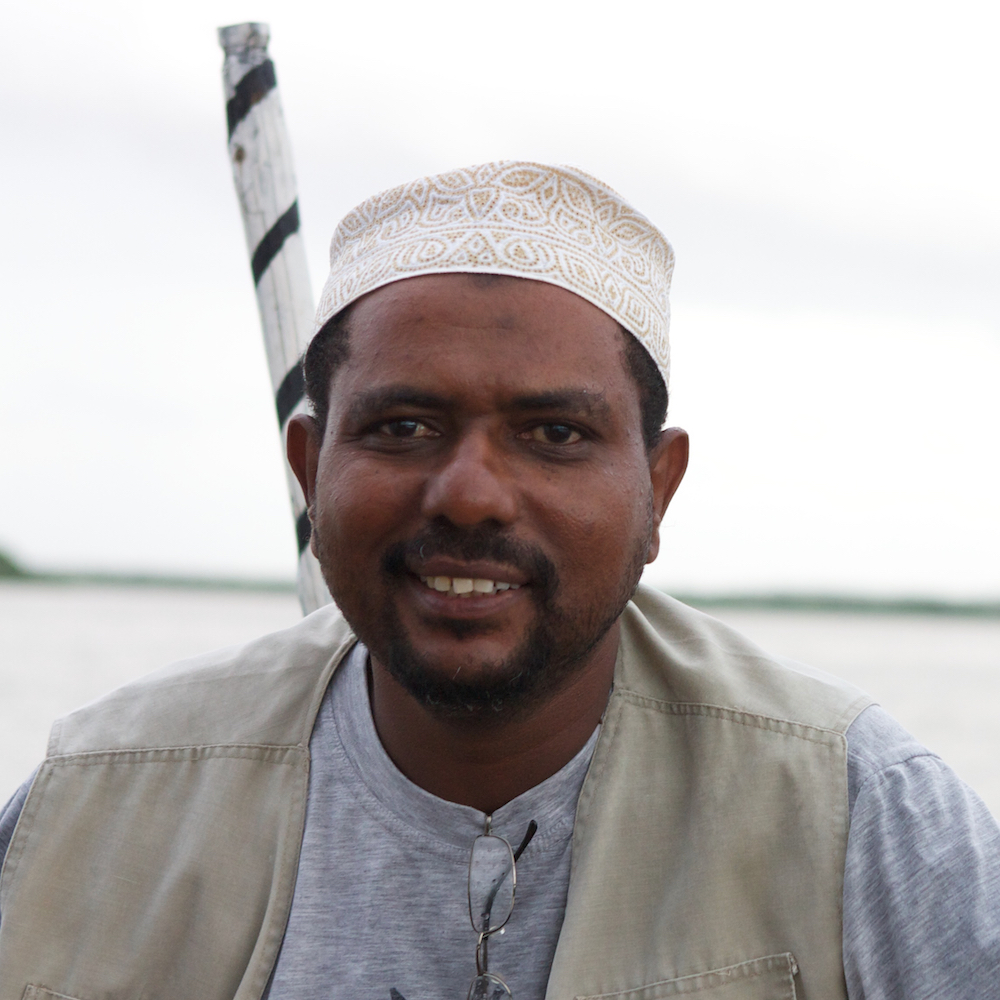 Nassir Omar
Swahili Coast Guide Services
Nassir has lived his entire life on Lamu Island and has been working in the tourism industry for nearly thirty years. "Lamu is such a relaxing and peaceful place that feels like paradise," says Nassir who takes great enjoyment when our clients are happy and appreciating the beauty and serenity around them. Nassir was born and raised in peaceful Shella village where he lives today with his wife and four children.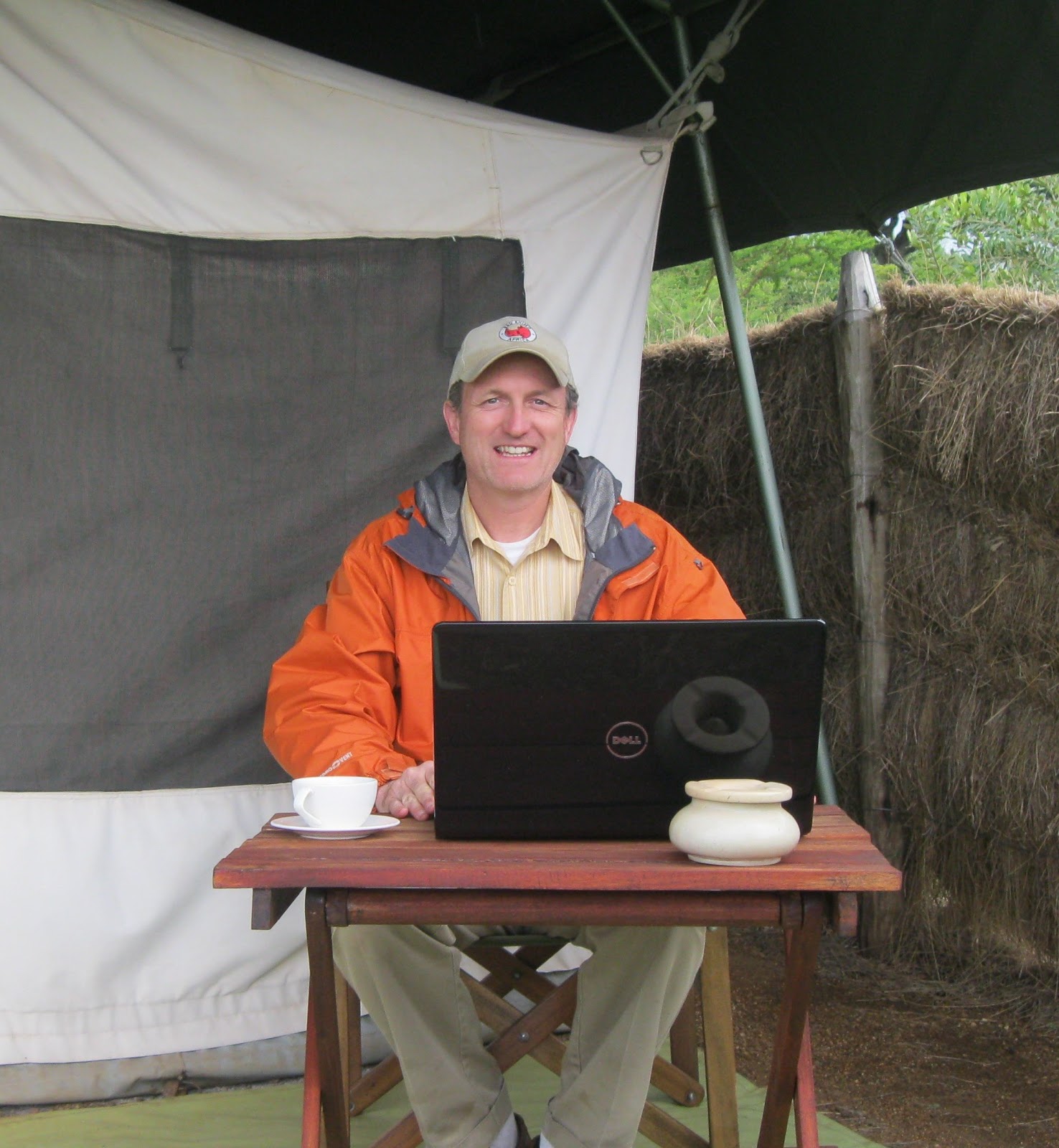 Greg Traverso
Co-Founder & CEO
Greg has traveled the world widely but it is Africa that instilled the deepest affection. Greg's favorite aspects of being on safari is the look on peoples' faces when they see their first giraffe running freely in the wild and the happiness that radiates off of peoples' faces throughout their safari. It is also a great feeling when people return from their trip bursting with joy from all they experienced. Greg's adventures around Africa in particular have taught him that travel is not so much an external journey as it is an internal one and that there is a magical place between what was and what can be.
Susan Traverso
Co-Founder
To say Susan enjoys travel is an understatement. Gorilla Treks in the Congo and Rwanda. Multiple safaris on the Serengeti Plains. Adventures across Central America, Europe, North Africa and beyond have imprinted the spirit of travel and adventure in her heart that Susan loves to share with others desiring to have transformative travel experiences. Susan enjoys itinerary planning, logistics, and helping people live their travel dreams.