Overview: Your Kenyan Safari
"Safari yako" (your journey) starts the moment you leave the bustling streets of Nairobi. Kenya is the birthplace of the African safari. Northern deserts give way to the vast Serengeti plains, where you're most likely to spot the Big Five.
On your safari in Kenya, you'll experience adventure, gaze upon magical landscapes, and witness prolific wildlife. You'll leave feeling changed by the warmth and generosity of the spirit of the land, its animals, and its people.
Kenya stays with you long after you leave.
Astonishing wildlife seldom seen elsewhere in Samburu National Reserve
Masai Mara National Reserve, one of the greatest safari destinations in Africa
Majestic elephants and grandiose views of Kilimanjaro in Amboseli National Park
Walking safaris through the enchanting, lush forests of Mount Kenya
Exploring the vast plains and conservancies of the Laikipia Plateau
The 700-year-old labyrinths and ancient dhows of Lamu Town
The Great Wildebeest Migration, a yearly migration of over one million animals through the croc-infested Mara River (roughly three months long)
Maasai Warriors guiding you to another time
JAN
FEB
MAR
APR
MAY
JUN
JUL
AUG
SEP
OCT
NOV
DEC
The best times to visit Kenya on safari are during the two dry seasons, mid-June to October and Mid-December to mid-March, although there are opportunities throughout the year depending on your preferences. The Great Migration is typically best seen in Kenya from August to October.
The best wildlife viewing months are during the Long Dry Season from late June to October which also coincides not coincidentally with the high season. The Great Wildebeest happens between August and October. While there are greater crowds, the wildlife is easier to view as animals gather around water and the bush is thinner. You can expect cool mornings and evenings. The days are sunny. Some parks can get very crowded especially in Masai Mara and Amboseli.
November to mid-December are the time of the "Short Rains"
Mid-December to Mid-March are the Short Dry Season are also considered high season and the game viewing is good.
Mid-March through May are the wet season or "Long Rains." Some of the lodges and tented camps close down although it can be very peaceful, the scenery is green and beautiful, it is a good time to see newborn animals, and it is the less expensive time to safari in the game parks.
Featured Accommodations in Kenya
Our selection of camps, lodges, and resorts are situated in prime locations, maximizing your Kenyan safari experience. Secluded and picturesque, they'll immediately transport you to a different state of mind. Each location offers exceptional standards of service. And more importantly, they all take conservation seriously. Not only do they make as small a footprint as possible, but they aim to give back to the communities and ecosystems in which they exist.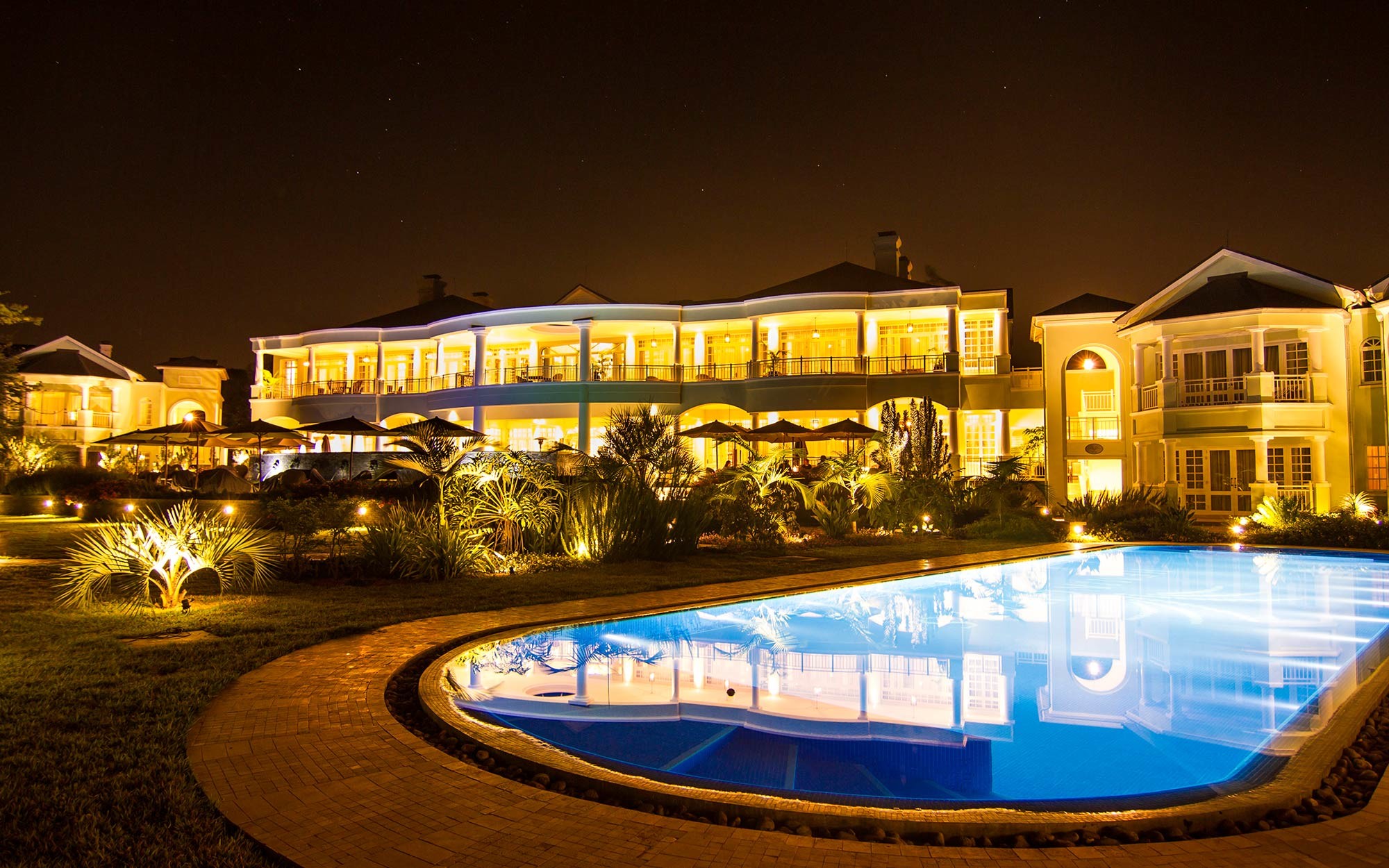 Hemingways
Nairobi, Kenya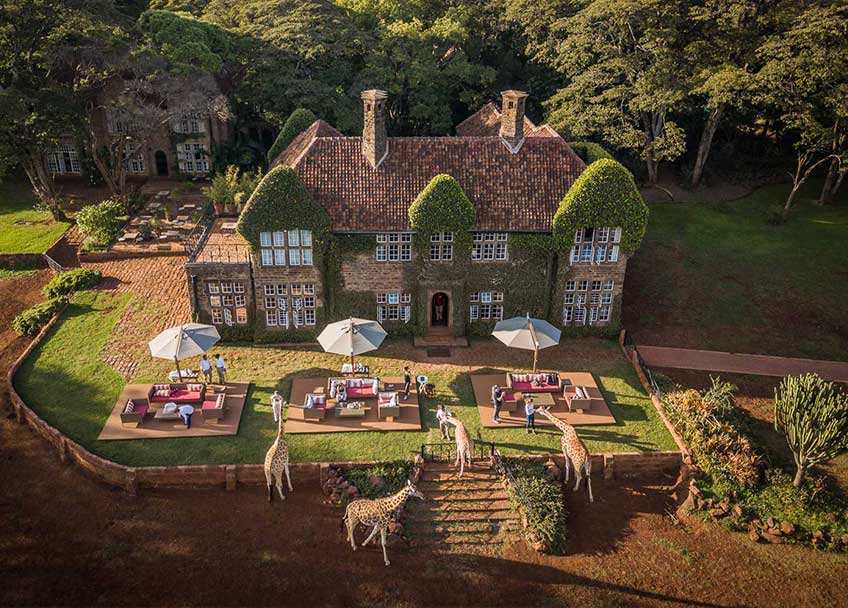 Giraffe Manor
Nairobi, Kenya
Kenya Journeys
Our tested, tried, and true itineraries that feature the splendor of Kenya.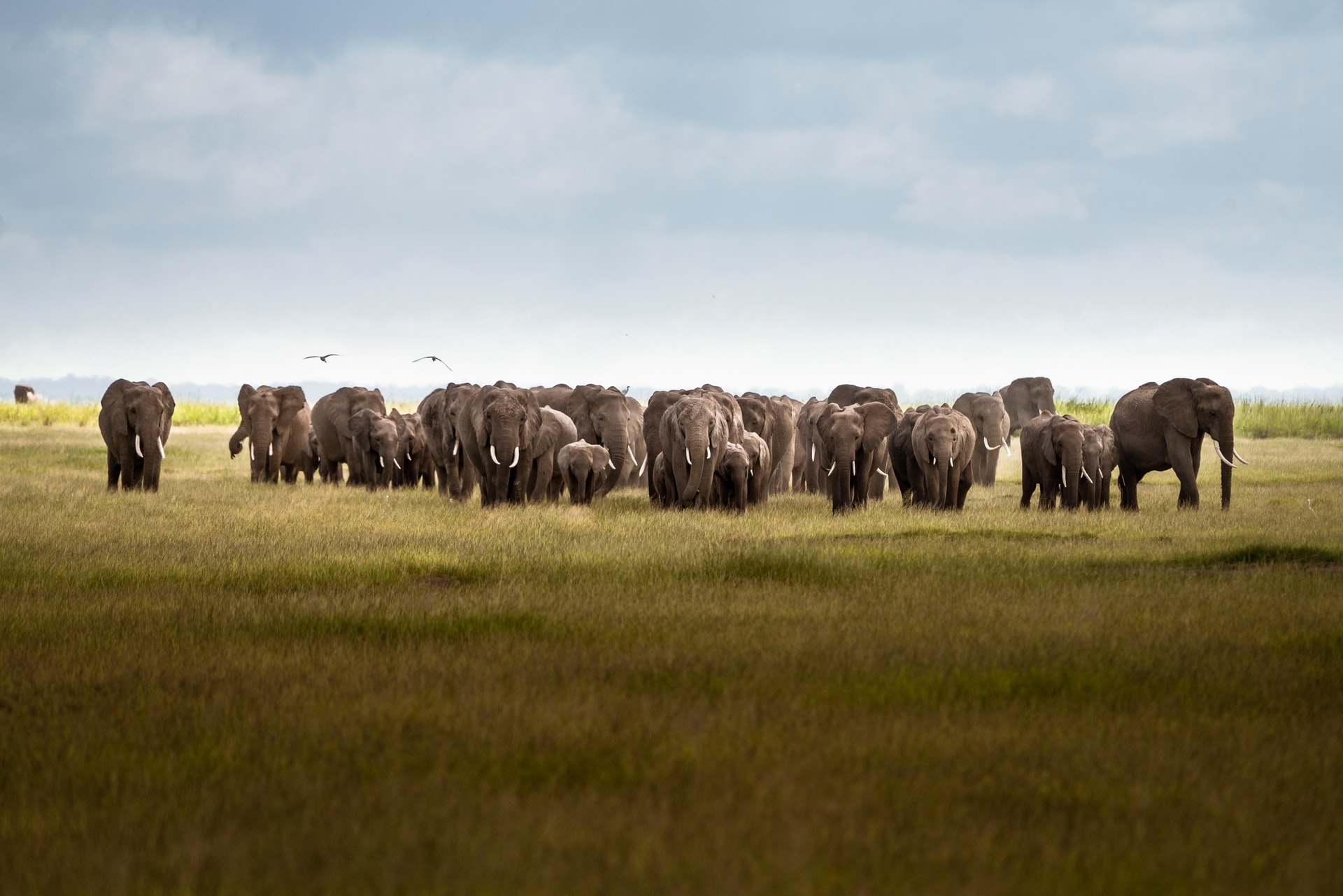 The Great Kenyan Embrace
Kenya
Price
Starting from $10,980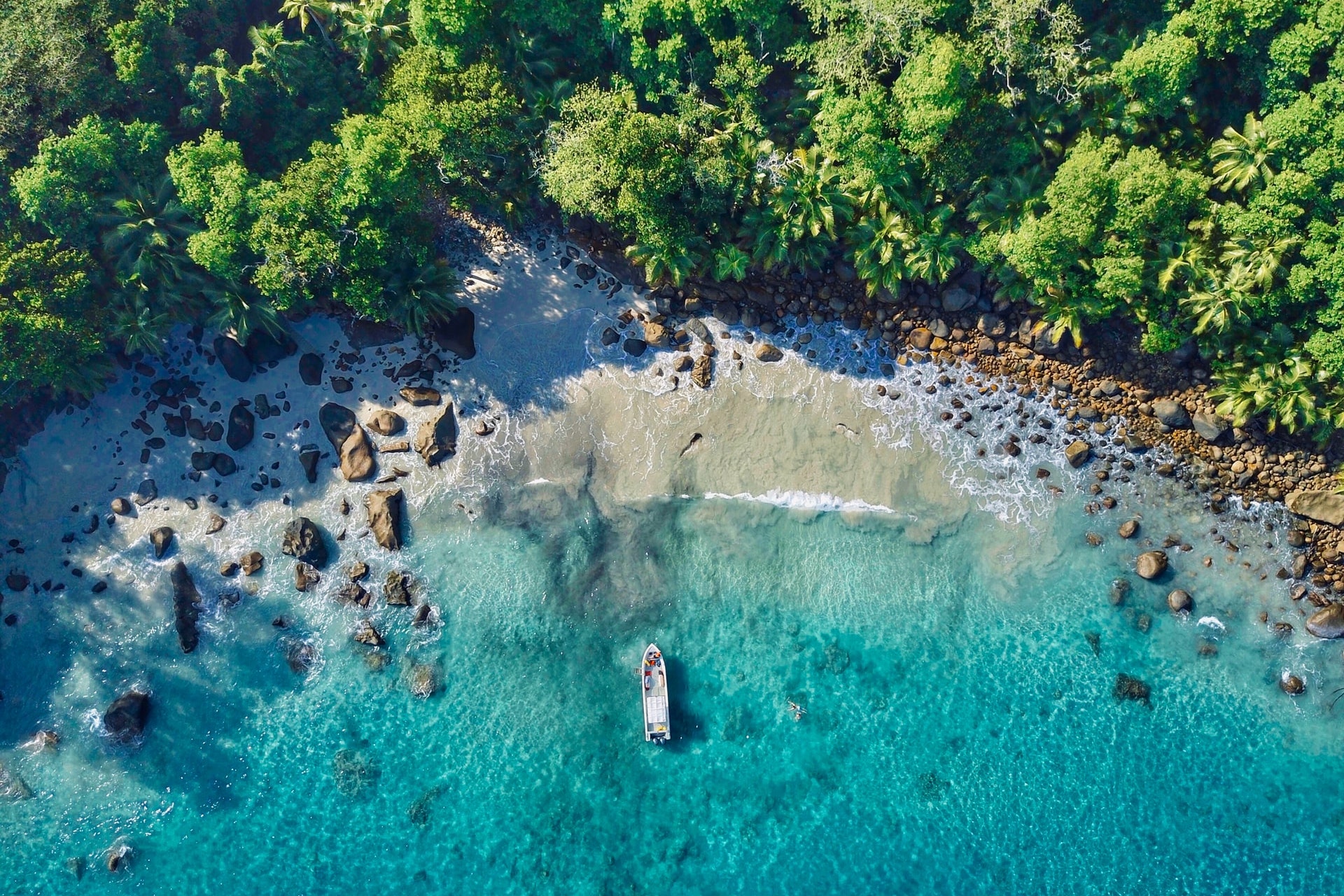 Ballad of Land & Sea
Kenya & Seychelles
Price
Starting from $17,860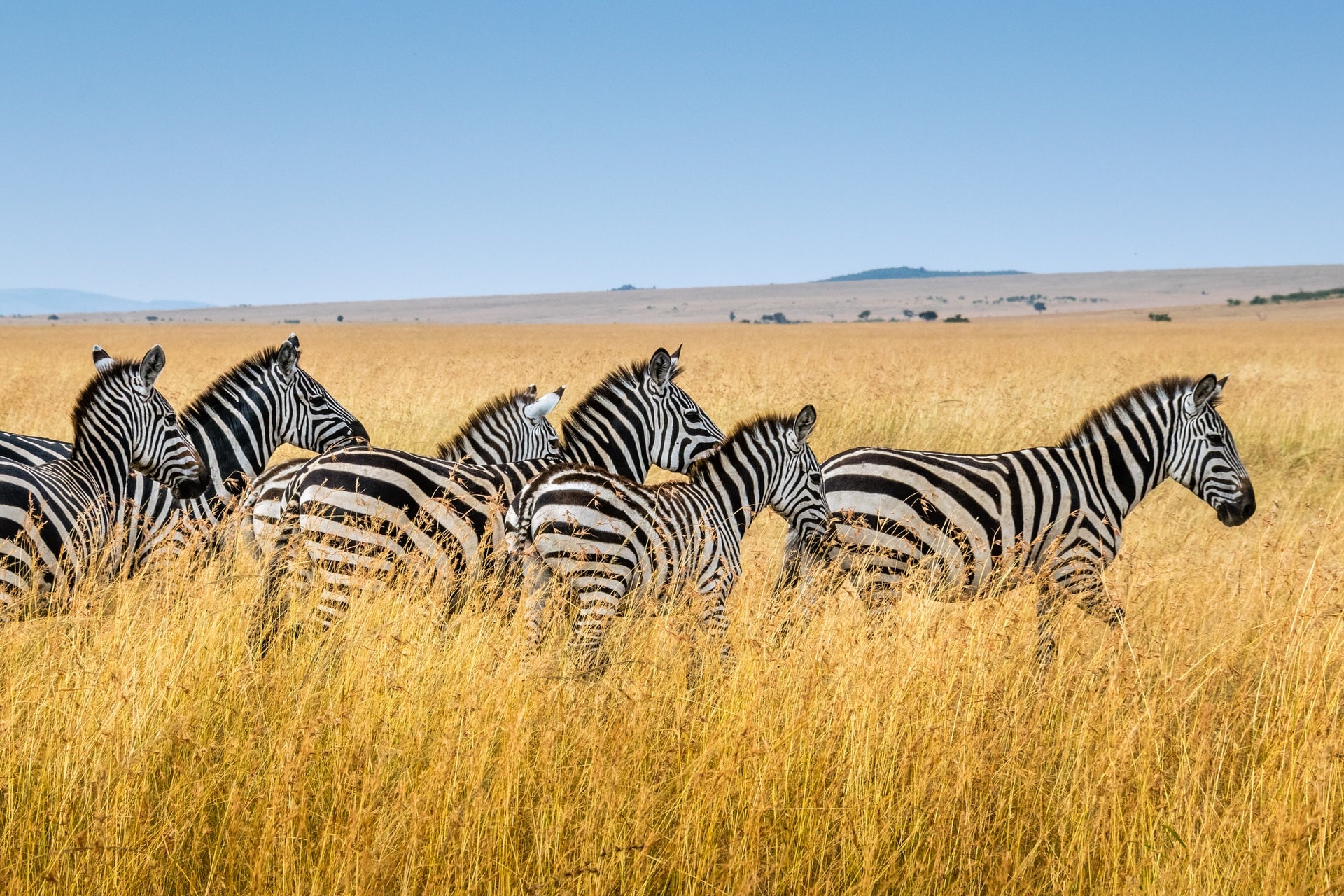 Essence of Kenya
Kenya
Price
Starting from $10,400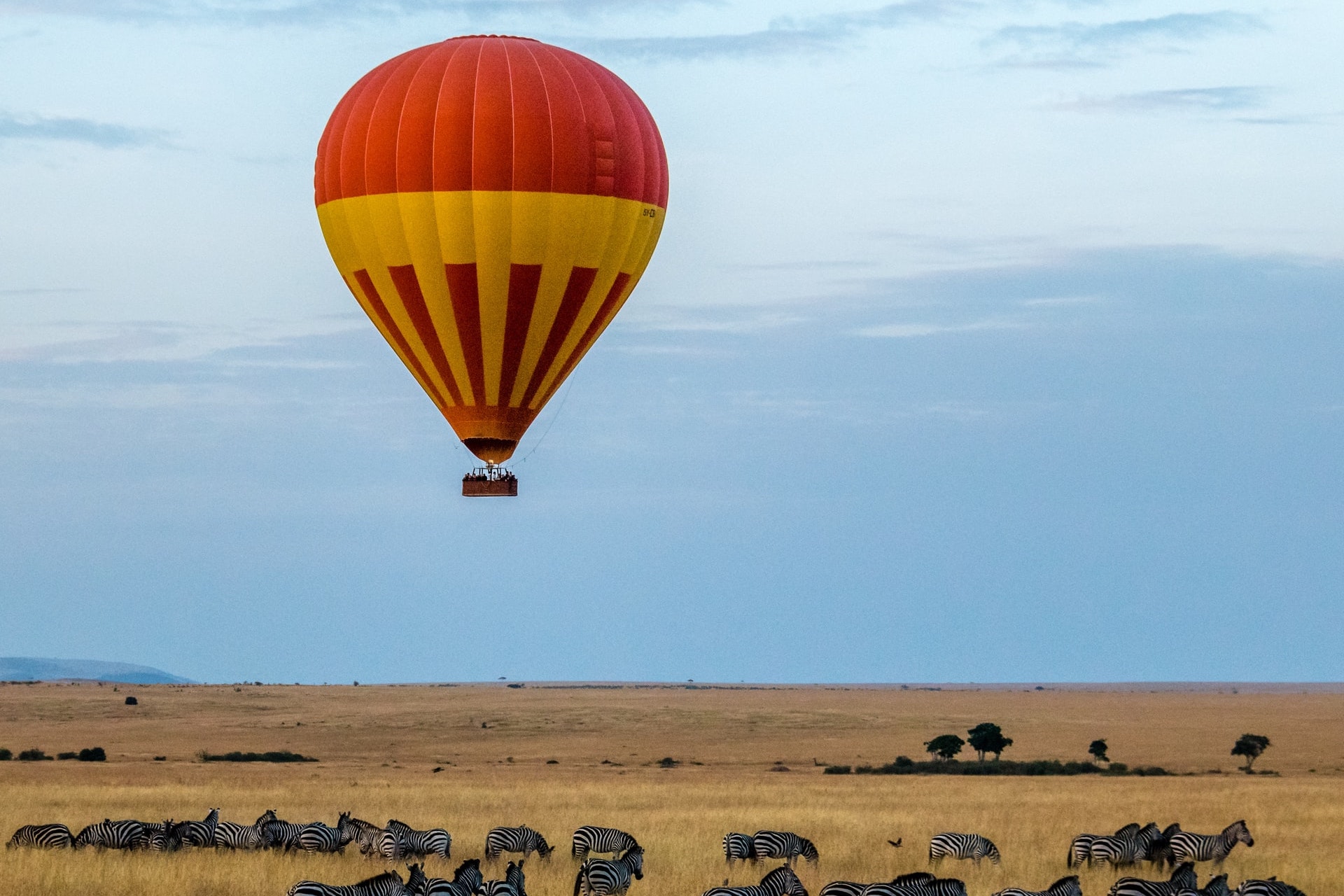 Kenya's Timeless Beauty
Kenya
Price
Starting from $10,960
Ready to start your adventure?
We're ready to be your guide as you embark on the wondrous discovery of your own great story.