Why Travel With Metamo?
We think like you. We long to tell a story that's bigger than us. And when this journey we call life is nearing its end, we want to look back knowing we lived our wildest dreams. That's what sets our African safaris apart from any other travel experience. 
Reasons To Believe
What makes Metamo's safaris unique?
Your story is our mission.
You are the protagonist of your great story. We're merely supporting characters, ensuring you experience the adventure you seek — safely and comfortably.
Your dream safari is our passion.
Every one of our itineraries is expertly designed based on our personal experiences in Africa. Our love of this land and its people provide you with endless possibilities.
Your comfort is our pleasure.
We roughed it in the African wild so you don't have to. Each safari experience offers the highest level of luxury without sacrificing any of the authenticity you crave.
Our focus is giving back.
For more than 15 years, we've focused on giving back to the communities we love. For every guest that travels with Metamo, we fund an entire year of education for a child in need.
Our staff is like family.
We strive to create a positive work environment for every staff member — from cooks to safari guides. It's the first step in creating your memorable African experience.
Curated Lodging
Purposeful, curated hospitality.
Every camp or lodge we visit on our African safaris is carefully selected with a focus on long-term sustainability. Our hospitality partners implement progressive conservation practices, like reduced water and energy usage, and focus on preserving the cultures and ecosystems that surround them.
Conservation doesn't mean we skimp on luxury. Every amenity imaginable will be made available — you'll be left wanting for nothing. And because each location on our safaris is so ingrained in the cultures and wildlife that surround it, drawing the line between civilization and true African wilderness can be difficult.
But then, that's exactly why you chose Metamo.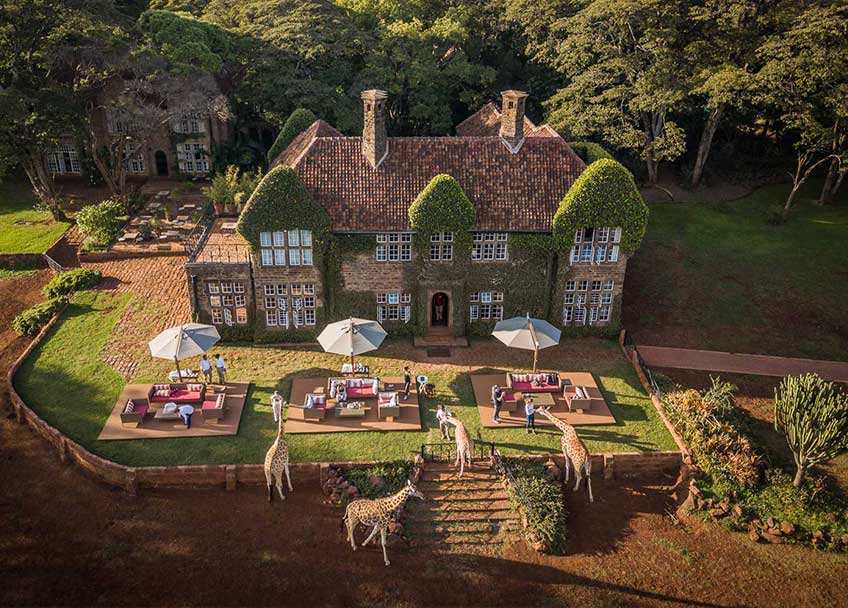 Philosophy
Our commitment to ecotourism.
At Metamo, we're dedicated to ecotourism. In fact, we have a philosophy centered on four principles:
Conservation
We leave everything intact — local cultures, wildlife, and ecosystems.
Philanthropy
We strive to provide education that empowers impoverished children.
Sustainability
We choose only eco-friendly lodges and camps that support sustainable practices.
Investment
We work to invest in the futures of Metamo guides and service staff.
Exclusive Features
Above and beyond. It's what we do.
Before you go:
Metamo Welcome & Pre-Journey Kit
Two-guest minimum guarantees departure
Pre-journey easy & fun introduction to the Swahili language
Timely pre-journey check-in's by your Journey Specialist to make things easy and stress free
While you're there:
English-speaking Safari Operations Specialist (accompanies every tour)
Luxury accommodations in gorgeous settings optimally situated for wildlife and cultural experiences 
Rigorous hygiene and health standards following world health and regional guidelines
24 Hour Access to your lead guide/client care services
Animal log for those wanting to keep track of the animals they have seen
No tipping required (all gratuities included in cost)
Flying Doctors Protection included for every guest
All meals included
All internal flights included
After your trip:
Transform a child through Metamo's One-to One-Promise (every person on your safari puts one child through school for an entire year)
Metamo Club benefits, special rates, and perks for returning members
Memories to last a lifetime! 
Where will your journey take you?
From the savannas of Kenya to the waters of Zanzibar, you're sure to find plenty of opportunities to tell your great story. Simply choose your destination(s) and itinerary, and we'll do the rest.