About Metamo
We've perfected the balance between hospitality and authenticity. Our safaris offer a stress-free, luxurious travel experience, without sacrificing what makes Africa so transformative. We'll guide you on this adventure so you can focus on telling the story you were always meant to tell.
Your First Journey
Excitement. Adventure. Relaxation. This is the Africa you've dreamed of — unlike anything you've experienced back home.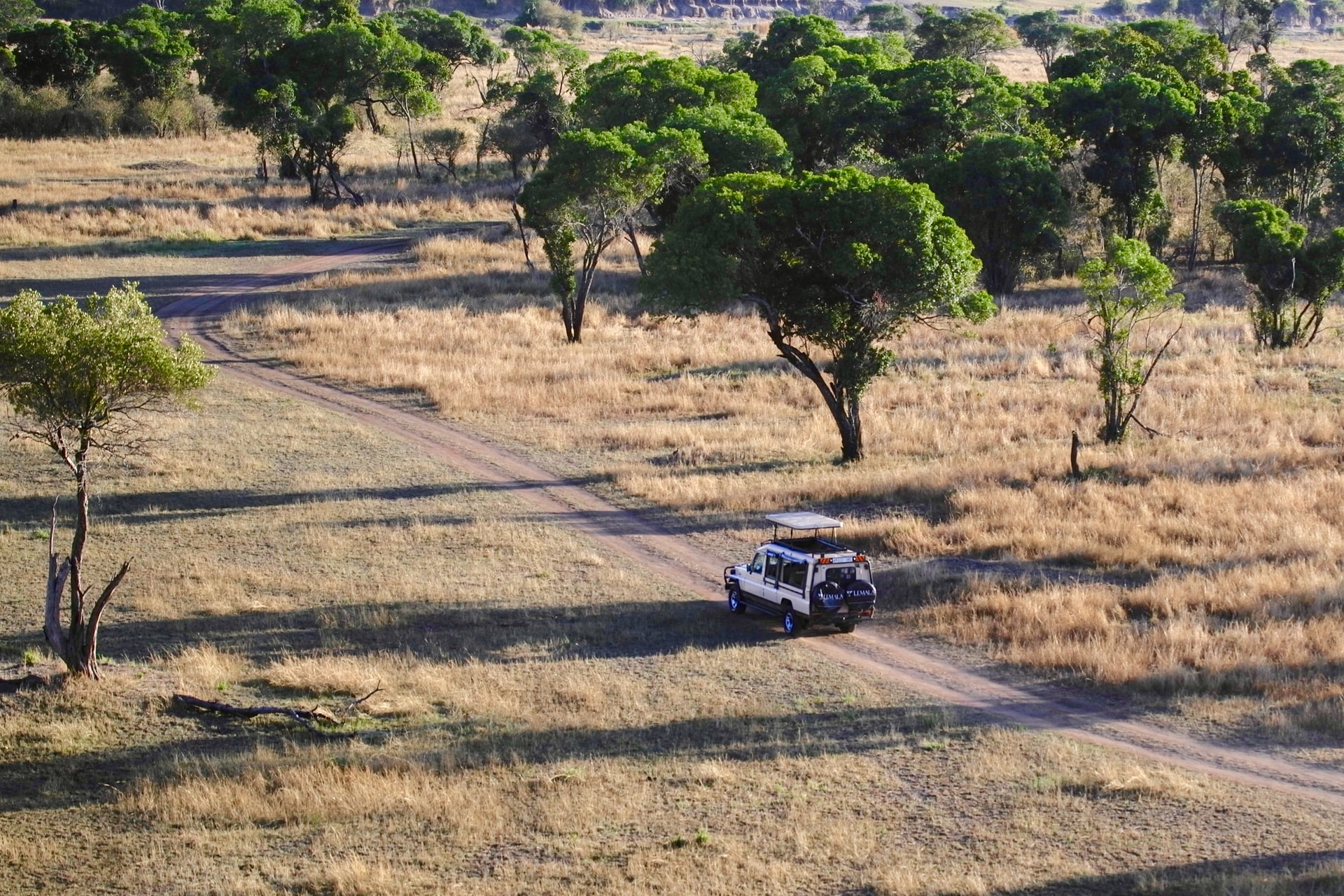 Booking Policies
Our goal is to take the stress away from planning your dream trip to Africa. Explore our booking process here.
When To Travel
In the western world, we're accustomed to the four season cycle — spring, summer, fall, winter. Africa, on the other hand, experiences long dry seasons punctuated by brief wet seasons.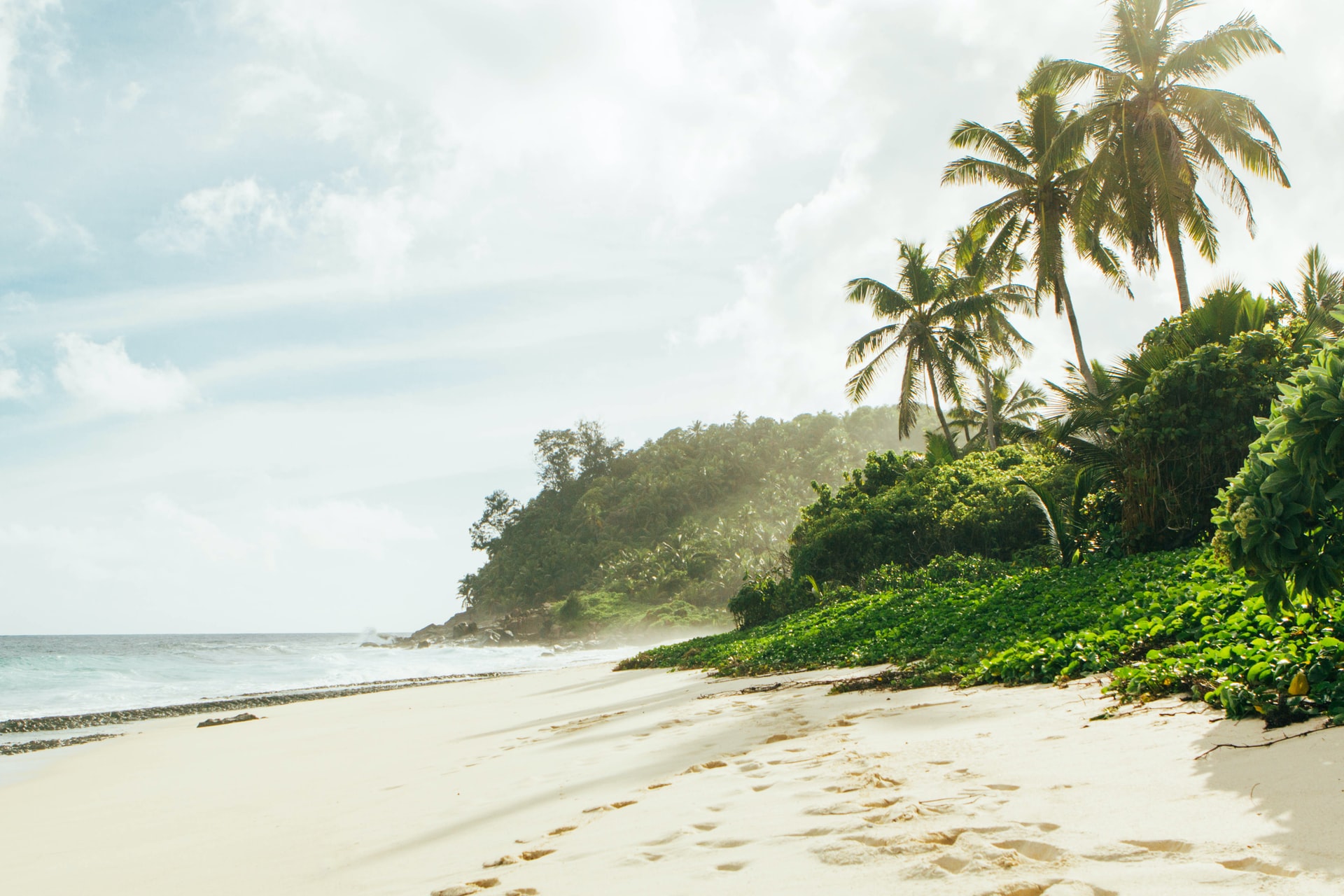 Accommodations
Our selection of tented camps and lodges are situated in prime locations, maximizing your safari experience. Secluded and picturesque, they'll immediately transport you to a different state of mind.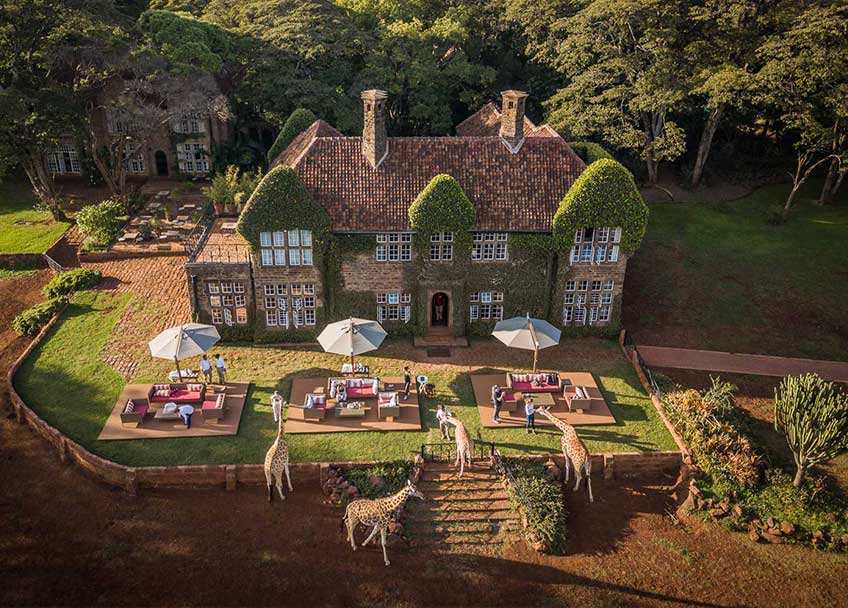 Pre-Journey Checklist
We know that traveling to a new continent can sometimes be intimidating. Here's a list of what you'll need before your African safari.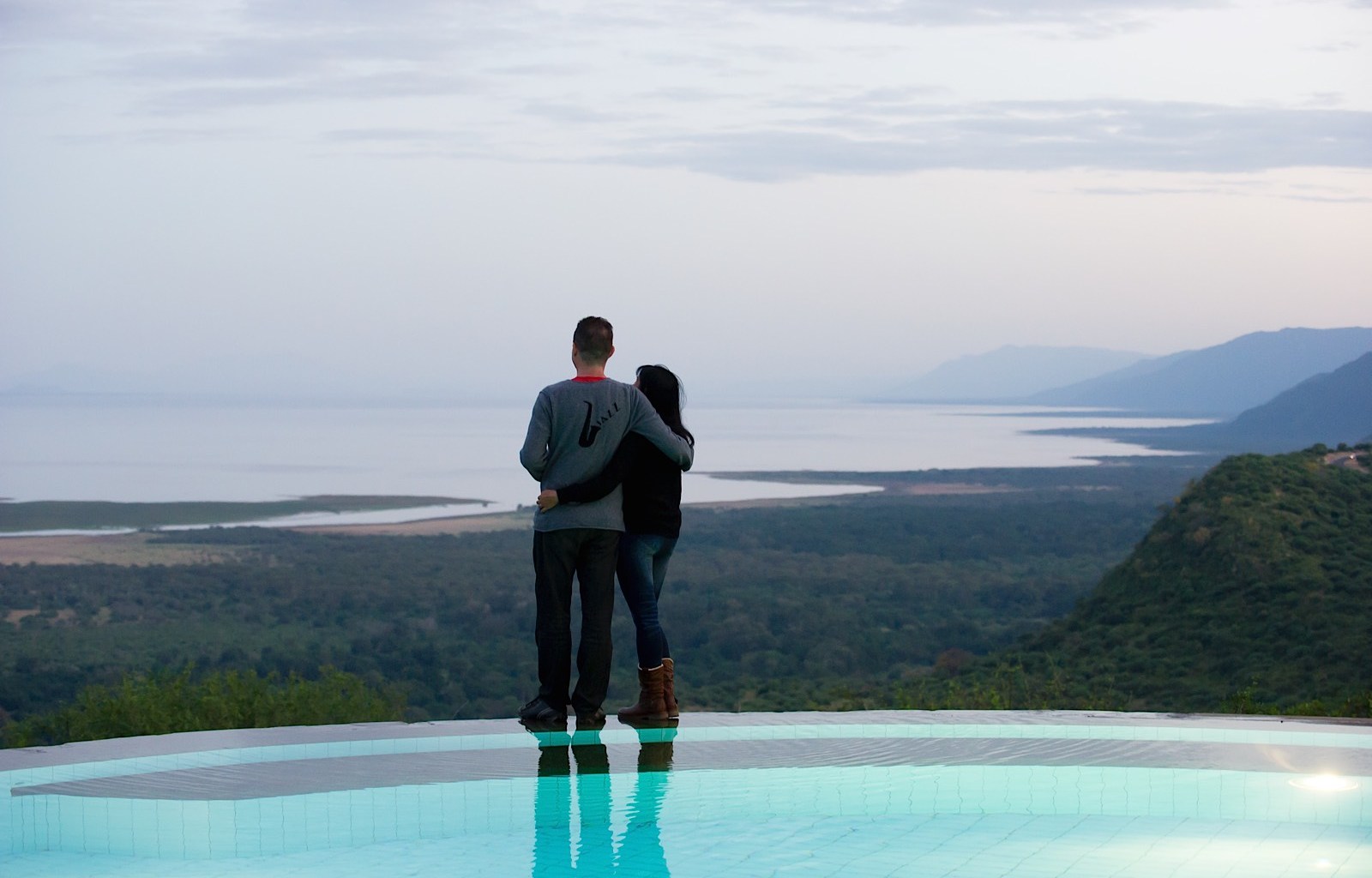 Common Questions
Please take some time to read through our common questions. If you still have questions about traveling with Metamo, deciding on your itinerary, or Africa in general, please don't hesitate to get in touch.