Lewa & Laikipia
The Lewa Wildlife Conservancy (also known as Lewa Downs) is located in northern Kenya. It was formed in 1995. It is a wildlife sanctuary incorporating the Ngare Ndare Forest and covering over 62,000 acres (250 km2). The Conservancy is home to a wide variety of wildlife including the rare and endangered black rhinos, Grevy's zebras and sitatungas. It also includes the big five (lion, leopards, elephants, rhinos and Cape buffaloes).
Explore our Accommodations
Lewa Wildlife Conservancy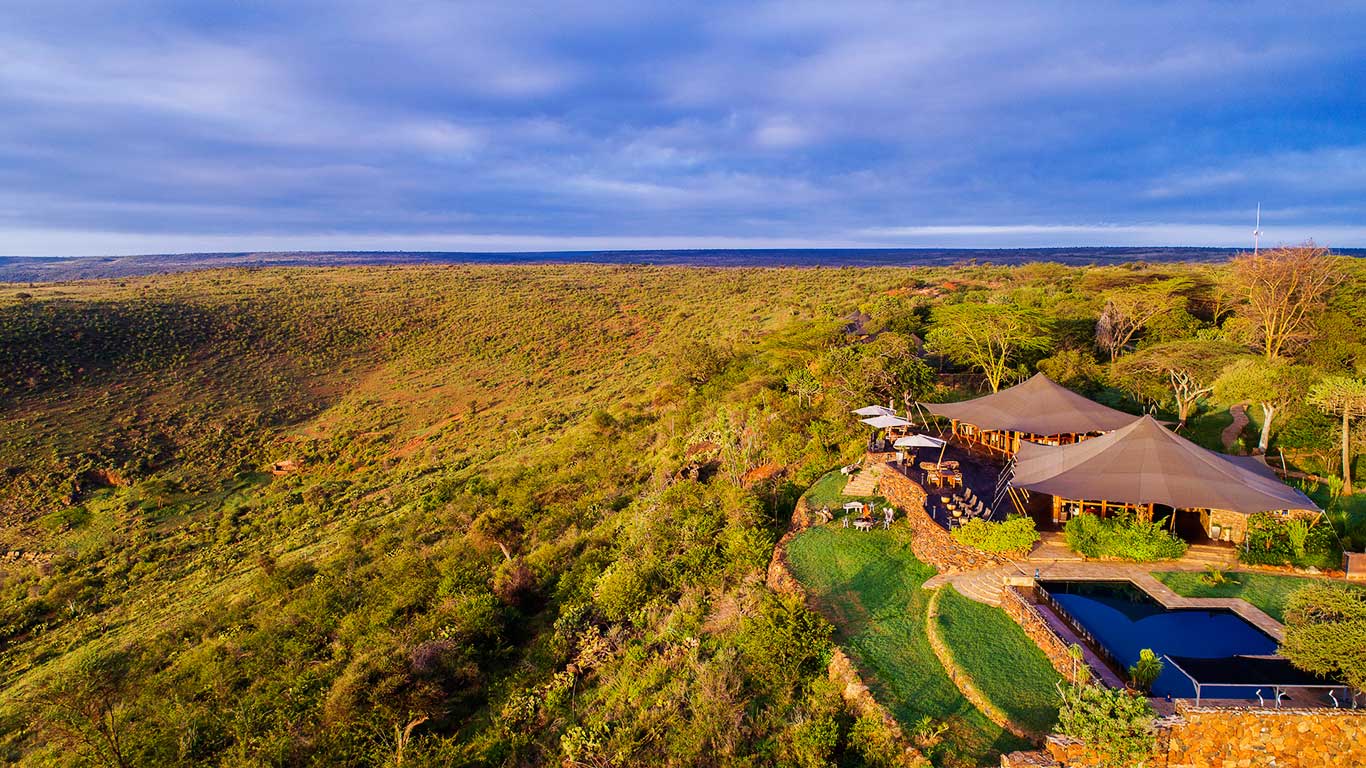 Loisaba Tented Camp
Laikipia, Kenya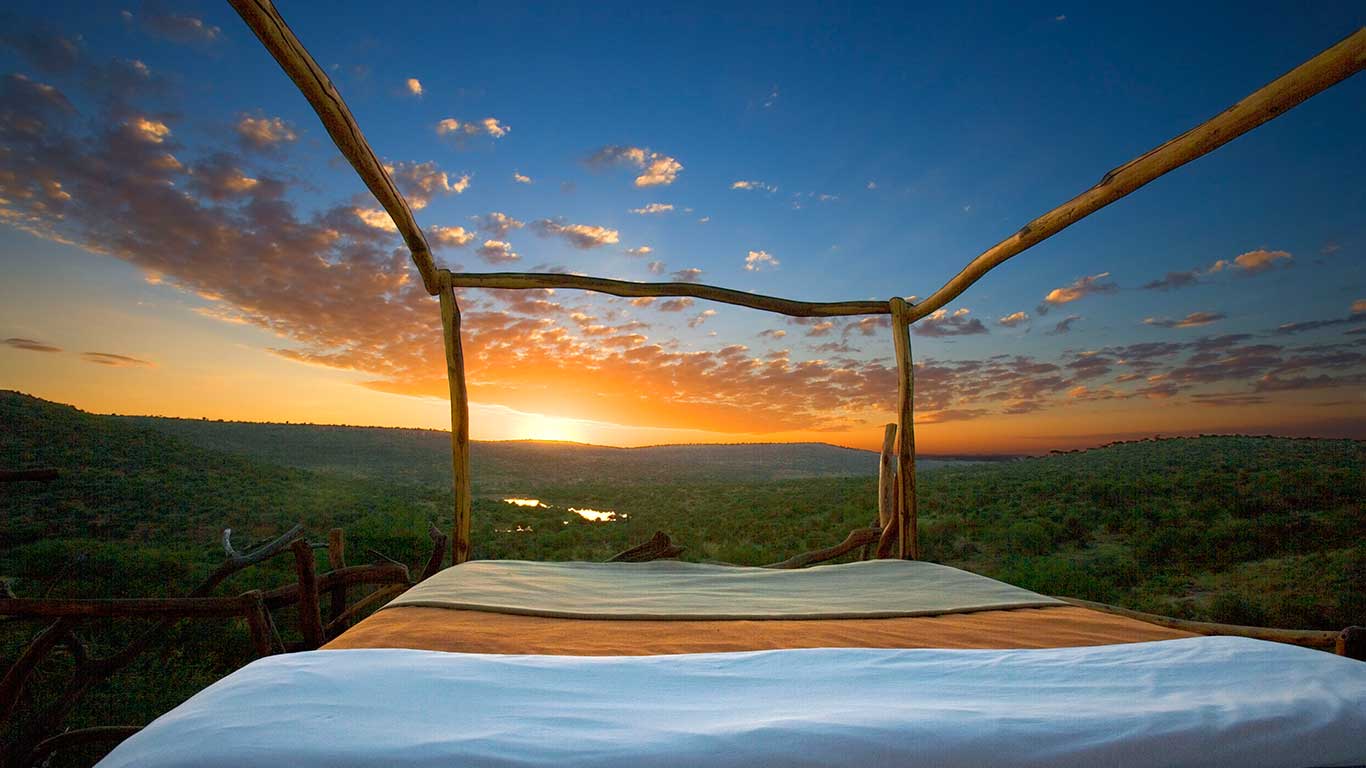 Loisaba Star Beds
Laikipia, Kenya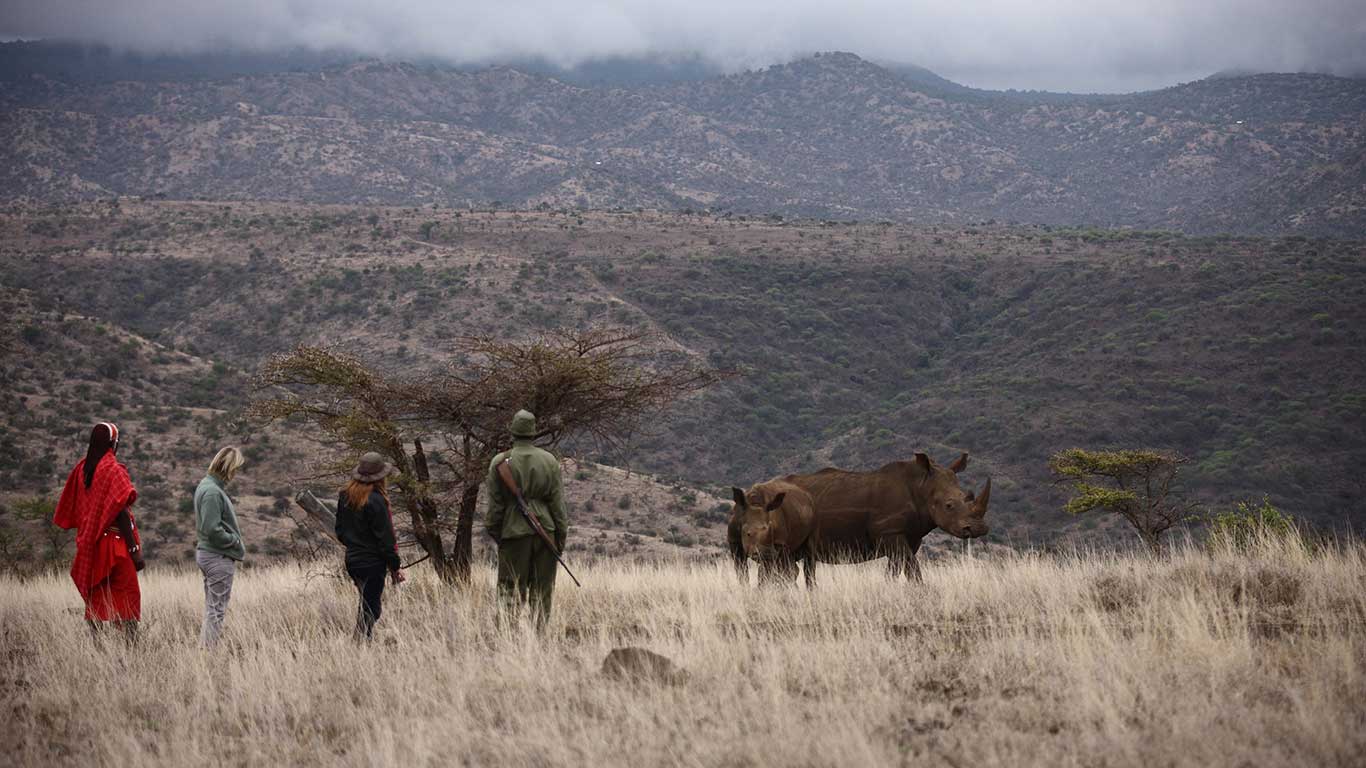 Lewa Safari Camp
Lewa Wildlife Conservancy, Kenya
Ready to start your adventure?
We're ready to be your guide as you embark on the wondrous discovery of your own great story.