Mount Kenya
Mount Kenya National Park was established in 1949 to protect Mount Kenya, the wildlife and surrounding environment, which forms a habitat for wild animals, as well as acting as an area for the catchment of water, to supply Kenya's water.
Explore our Accommodations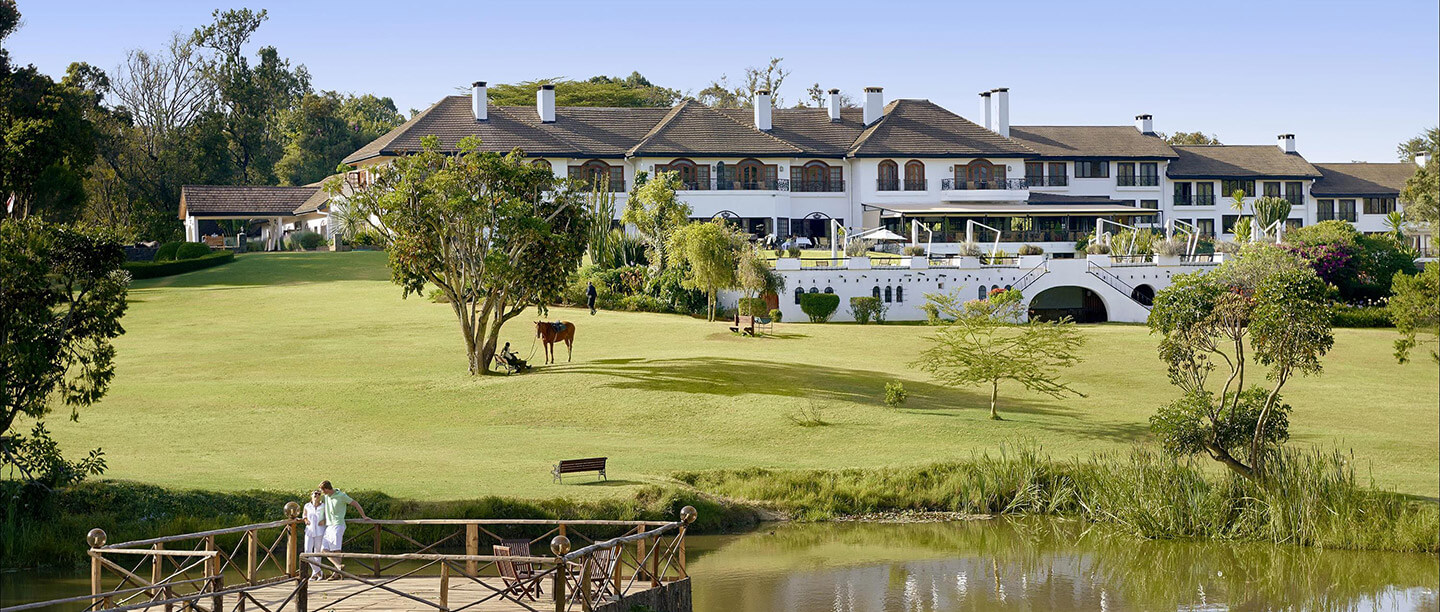 Mount Kenya Safari Club
Mount Kenya National Park, Kenya
Ready to start your adventure?
We're ready to be your guide as you embark on the wondrous discovery of your own great story.