Arusha
Arusha is a city in north eastern Tanzania and the capital of the Arusha Region. The city is close to the Serengeti National Park, the Ngorongoro Conservation Area, Lake Manyara National Park, Olduvai Gorge, Tarangire National Park, Mount Kilimanjaro, and Mount Meru in the Arusha National Park and is thus considered the safari capital of Tanzania.
Explore our Accommodations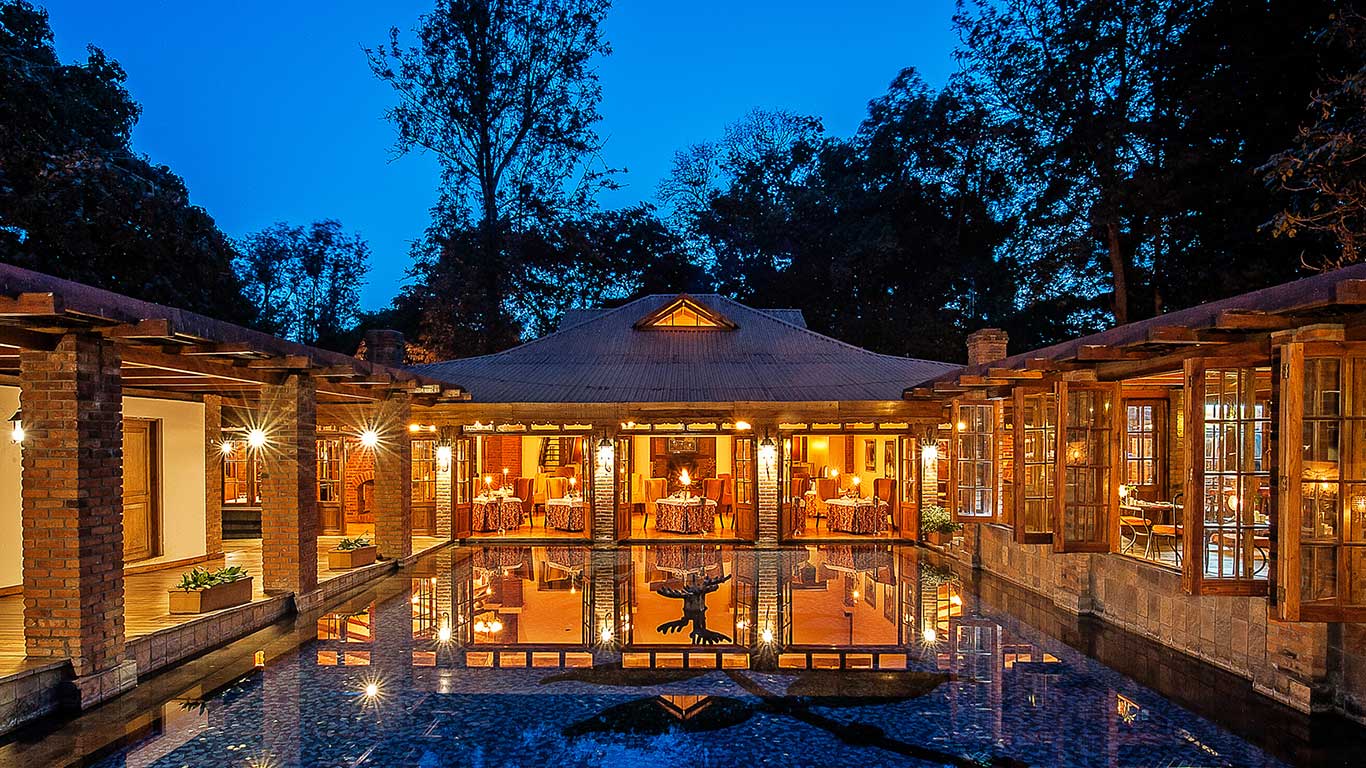 Arusha Coffee Lodge
Arusha, Tanzania
Ready to start your adventure?
We're ready to be your guide as you embark on the wondrous discovery of your own great story.