Tarangire National Park
Tarangire National Park is a national park in Tanzania's Manyara Region. The name of the park originates from the Tarangire River that crosses the park. The Tarangire River is the primary source of fresh water for wild animals in the Tarangire Ecosystem during the annual dry season. The Tarangire Ecosystem is defined by the long-distance migration of wildebeest and zebras. During the dry season thousands of animals concentrate in Tarangire National Park from the surrounding wet-season dispersal and calving areas.
Explore our Accommodations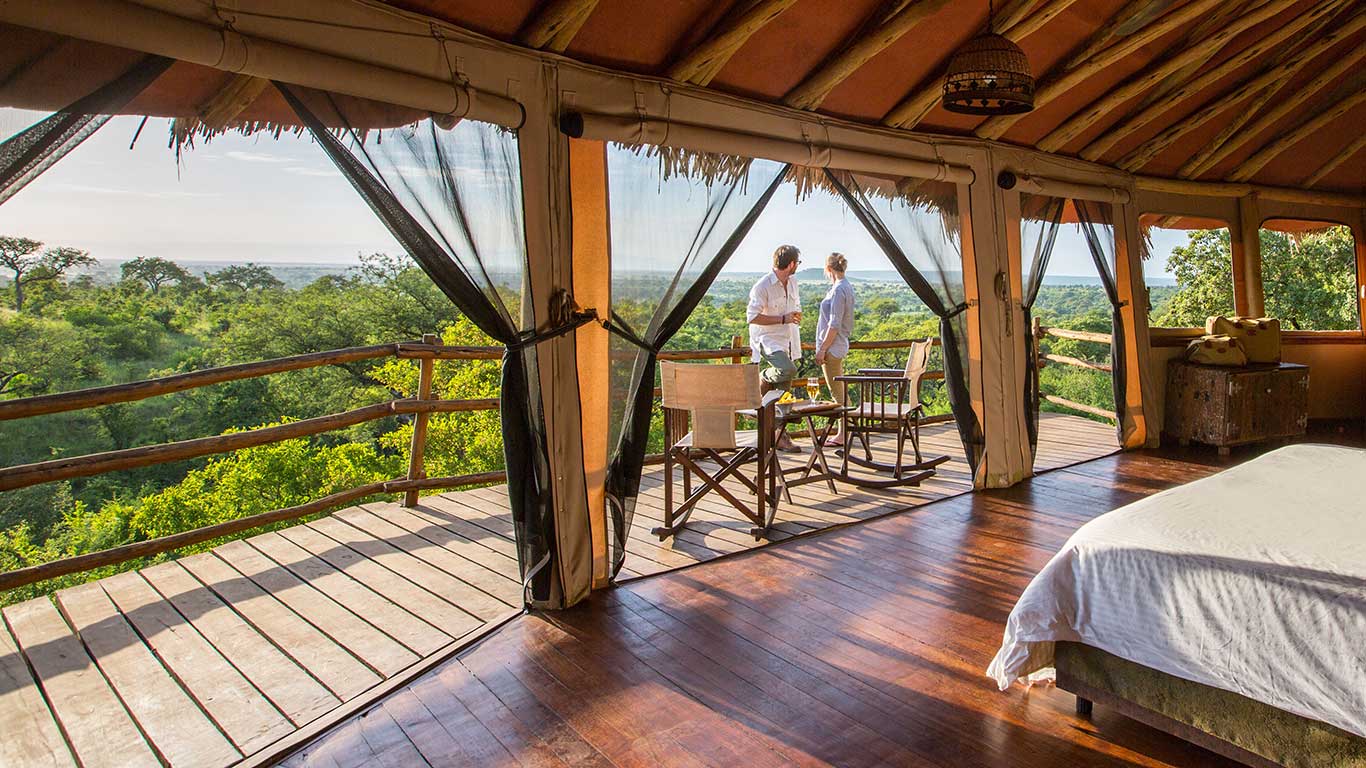 Tarangire Treetops
Tarangire National Park, Tanzania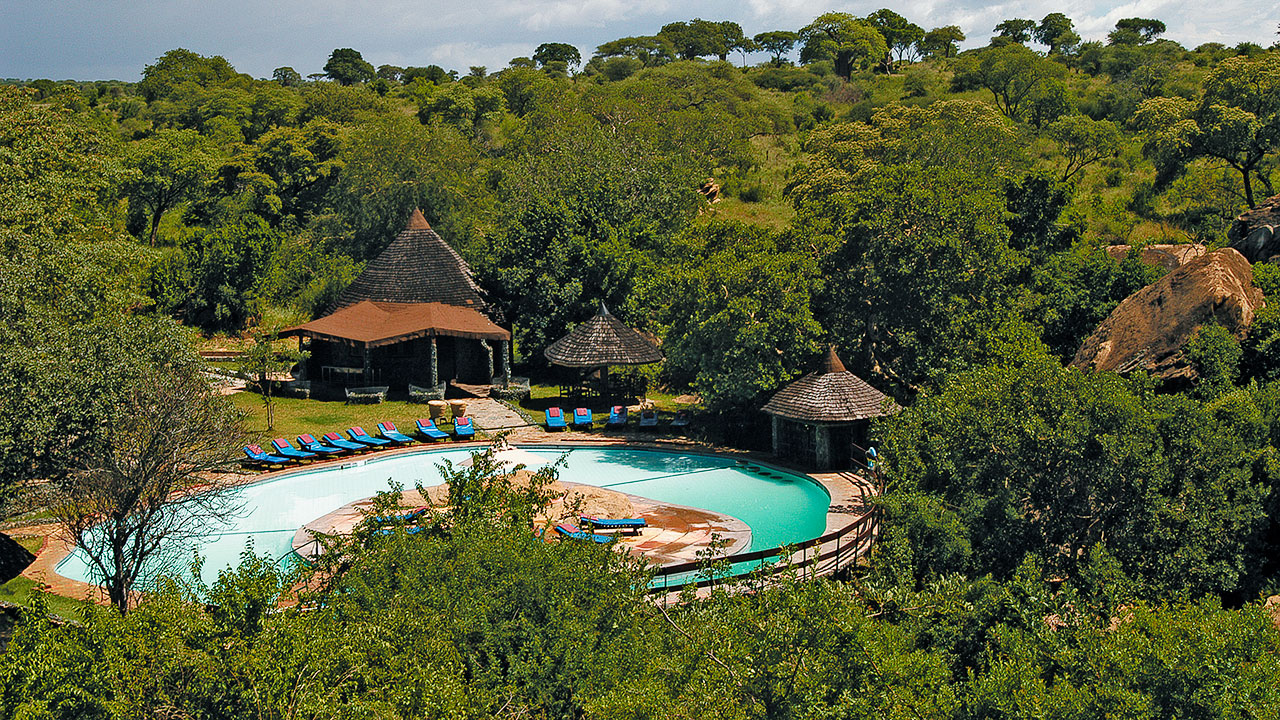 Tarangire Sopa Lodge
Tarangire National Park, Tanzania
Ready to start your adventure?
We're ready to be your guide as you embark on the wondrous discovery of your own great story.