At Metamo we have spent these months digging deep. It has been so much fun because we know our efforts will generate a journey (and story) of a lifetime for you!  We realize there is a lot at stake not living our dreams and we have taken a deep dive because we care about you. We have been busy preparing everything to ensure that we provide you with a more fulfilling way to travel when things open back up. And that they will!
So let's take a glance at what we have been up to as we prep the field for your dream trip to Africa.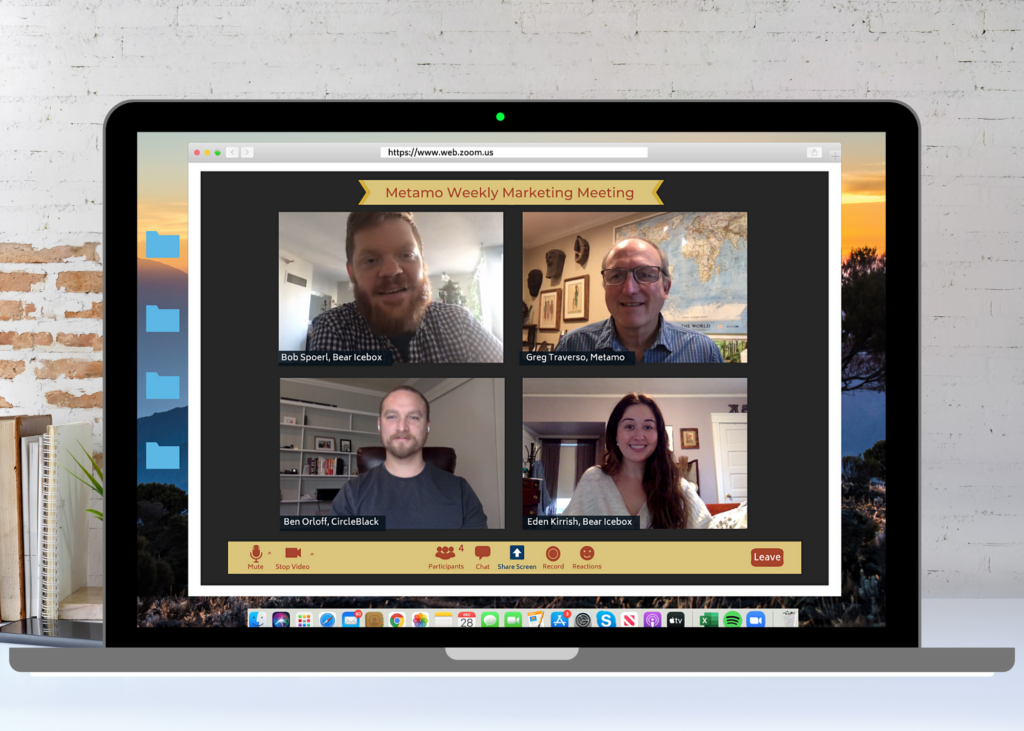 1. We revised Metamo's Core Values & Mission

We defined what we do and who we are: Metamo provides modern explorers looking for a more fulfilling way to travel with experiences that are stress-free, profoundly transformative, and rooted in an appreciation of our planet and the people that inhabit it.
2. We named the brand and gave it an identity
Coming up with a name is an important thing. But in reality, it's more fun than important. Then we found it and we knew immediately we had a name that captured our essence. Metamo. Metamo is the first half of the word metamorphosis and symbolizes the fundamental transformation that can come to us through the travel experience.
Another really fun experience for us was to create our logo and brand guidelines. Do you see two people holding hands? Human kindness is at the heart of everything we do.
Now creating a website is one thing. But creating this one that keeps the client at the center of everything we do is what we have accomplished. You are the hero of the story – we are only your guide (and we love to guide so that you can Live Your Great Story!). The site was designed by Circleblack.
3. We launched our one-to-one promise
For every guest that travels with Metamo, we fund an entire year of education for a child in need. And after your journey, you and your family will have the option to continue to sponsor a child for years to come. The truth is, giving back — carrying that torch — is a responsibility to humanity that we all share.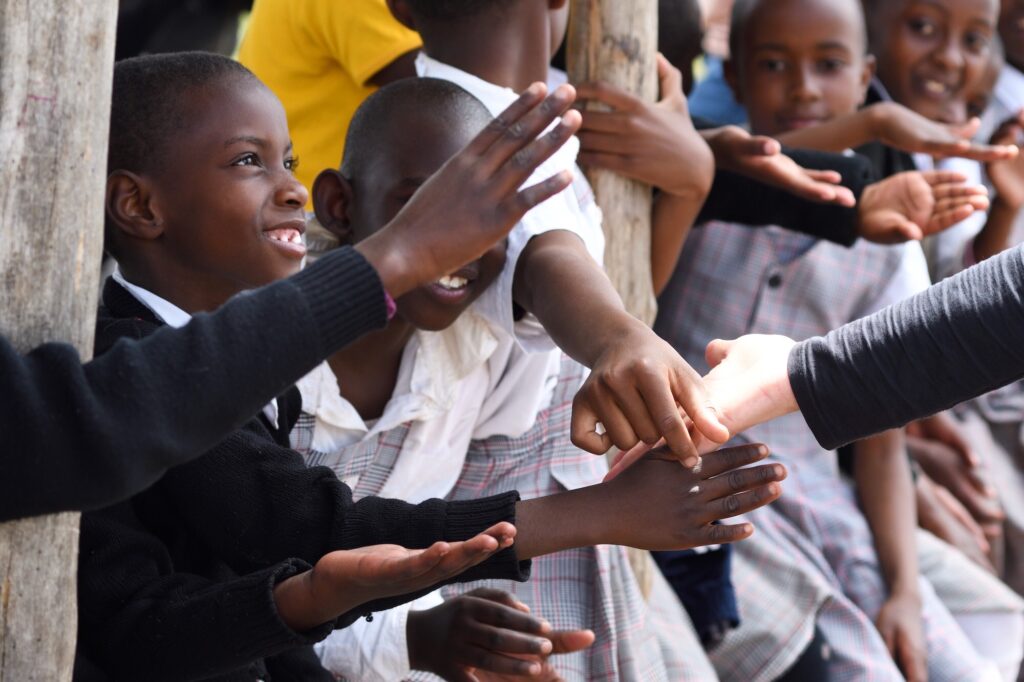 4. We launched the Metamo blog
Visit our blog page and dig a little deeper into the story of all of the great things to come! Have a question or something to add? Feel free to leave a comment!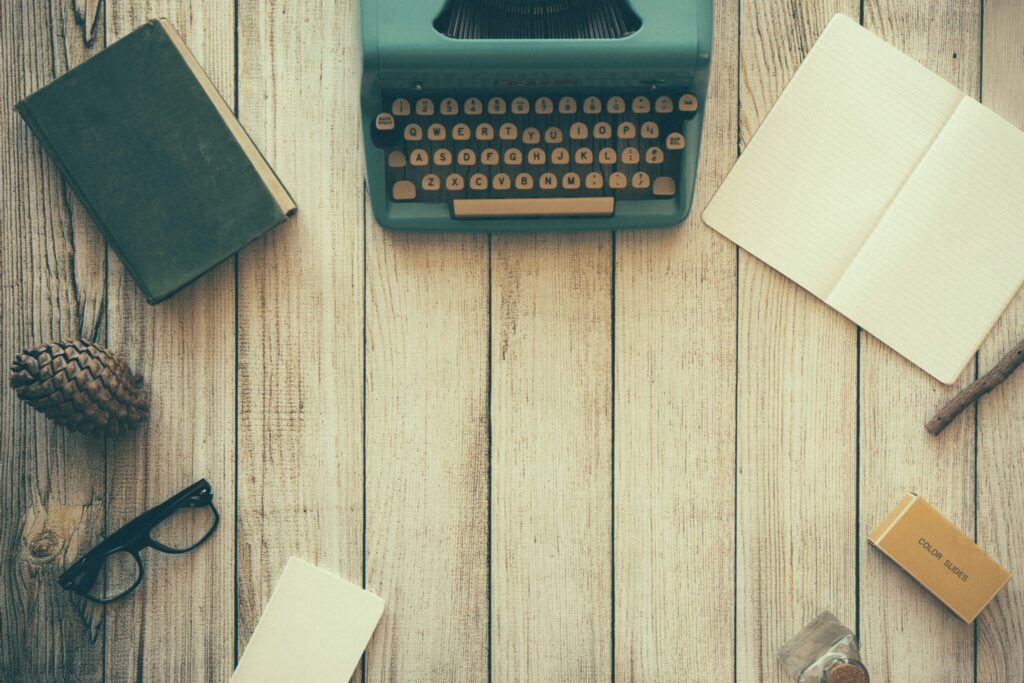 5. We have a podcast too!
There are just too many great travel stories out there — from the ones in our Metamo network to those around the world. It's why we launched our podcast, where we share with you and our guests travel topics that push the boundaries in celebration of the human experience. Hundreds have started listening since we launched earlier this month.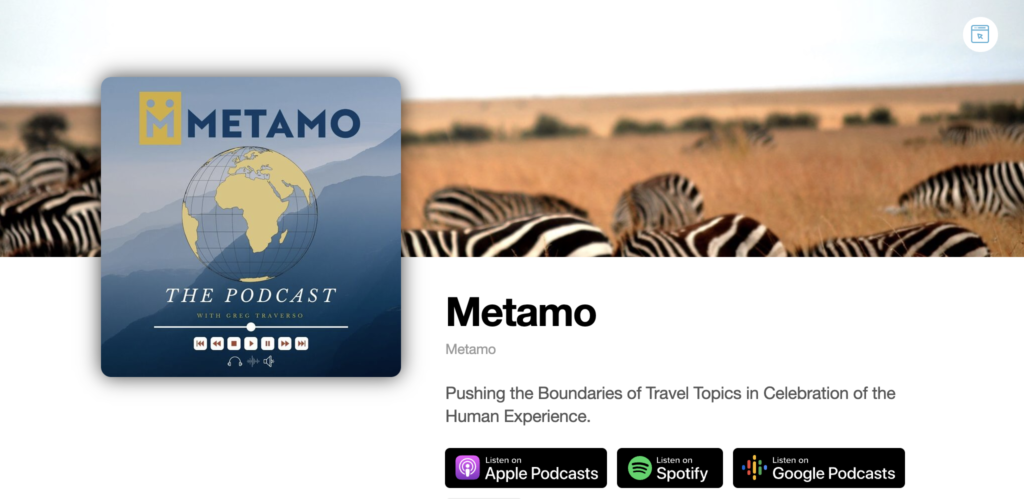 6. We're sharing updates with our followers
From launching our Instagram, Facebook and LinkedIn pages, to sharing our first newsletter, we've created resources for fans, followers and new people who will experience us for the first time. If you're not on the list, feel free to subscribe to our periodic updates now.
7. We've lined up our team and created your Pre-Adventure Packet
Karibu! (Welcome!) from our team. The heroes of the story are our clients who soon become friends. The Metamo team on the ground is ready to look after our guests like family in 2021.
Here is a sneak peak at what you might find in your Pre-Adventure Packet once you sign up for your trip.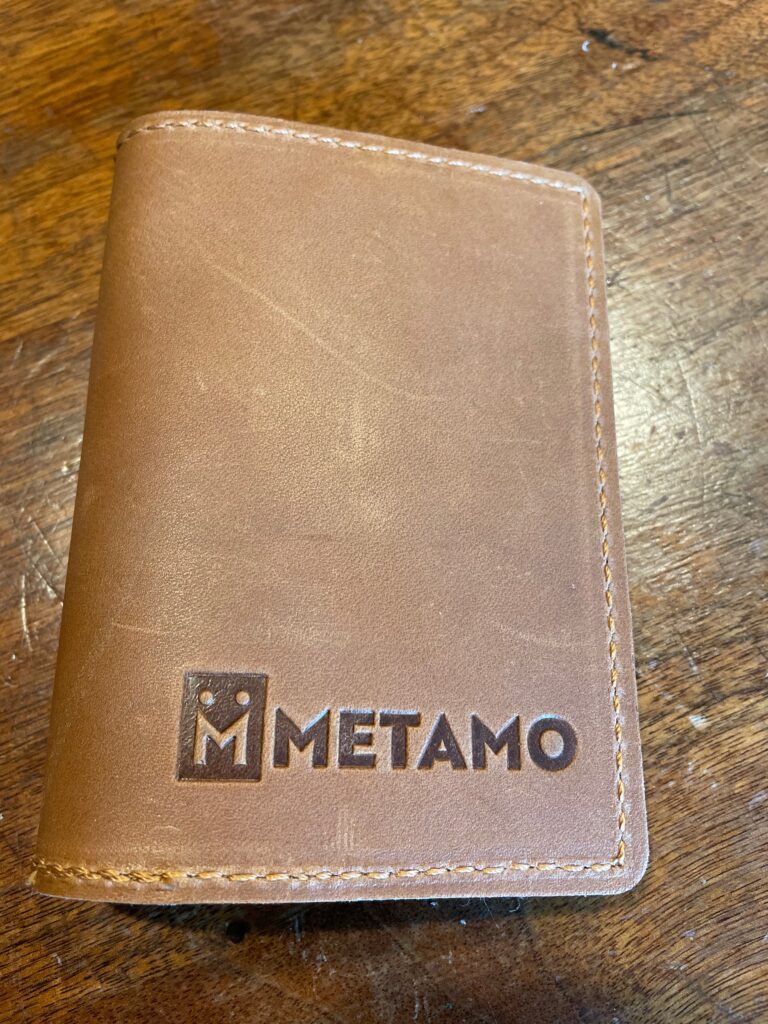 Can you guess what it is? The first person who does and emails us at hello@metamo.travel will receive one! Also included is a comprehensive packing list (and what not to pack!) including recommendations as to what to wear on safari), your official itinerary, and many other things to make your pre-trip as stress-free and as fun as possible.
8. Soon to launch: The Metamo Club
Traveling with Metamo is a great commitment of your trust in us, your treasure, and your time. We recognize this and as a way to say thank you and honor your commitment, every traveler who goes on a Metamo Journey automatically becomes a member of the Metamo Club – a club with benefits such as a 25% discount to all future trips, and many other special features.
9. Interviews and articles in major outlets
We were delighted to learn we appeared in articles by American Express, Yahoo News, US Chamber of Commerce, and Monterey County Weekly. and others nationwide well known brands and sites. In the American Express article, Greg Traverso discusses the importance of staying true to your values, listening to the clients' needs including focusing on their personal health and well-being, and the decision to upgrade all clients at no additional charge to private journeys.
10. Looking ahead to 2021
We are so excited about things to come. Here are some things we are currently working on:
Swahili Language and Culture Video direct from East Africa (included digitally in our Pre-Adventure Packet)
Metamo hard copy and electronic Brochure
Exciting new podcasts from a spectrum of topics: interviews with adventurers of all sorts, travel experts and guides in the field, and a range of other topics from photography to budgeting for your trip, and so much more!
And so much more! But especially the life-changing journeys people will be taking with us in 2021 and beyond. Explore today to be there in the future!
Ready to explore a life-changing experience in 2021?
As much as we enjoy reflecting on the milestones we achieved in 2020, we didn't do this work for us. We did it all so that we can continue to provide transformative experiences of the highest caliber to our guests—modern explorers looking for a more fulfilling way to travel.
If you would like to learn more about where 2021 can take you, we would be honored to be your guide.